Vetting panels clears Kihara, Haji for appointment as AG, DPP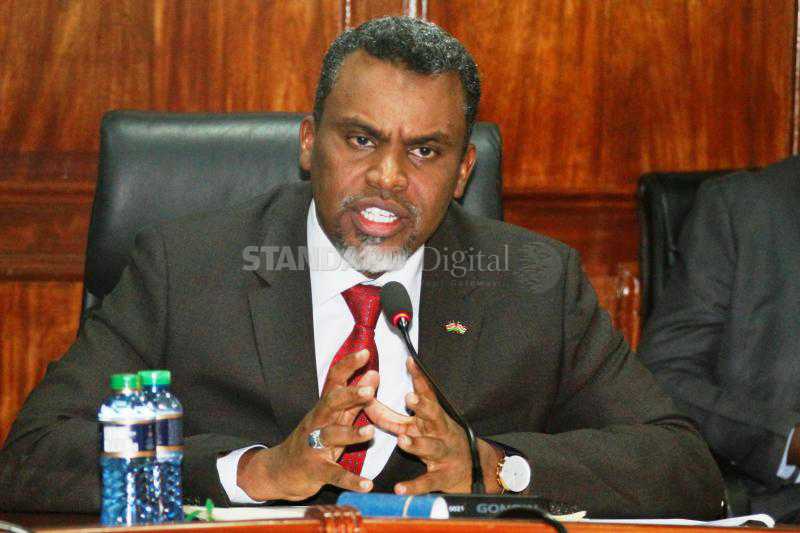 Two vetting committees have approved the nomination of the candidates for Attorney General and Director of Public Prosecutions.
In separate reports tabled in the National Assembly yesterday, the committees that vetted retired Court of Appeal judge Kihara Kariuki and Noordin Mohammed Haji asked members to give their approval and pave the way for their formal appointment by President Uhuru Kenyatta.
The Committee on Appointments, which vetted Kihara, and that of Justice and Legal Affairs, which held the approval hearings for Haji, hailed the credentials of the nominees, saying they were qualified for their respective offices.
"He exhibited immense knowledge of the law and the understanding of the environment in which he is expected to serve as the Attorney General," said the Committee on Appointments of Kariuki.
MPs are today expected to debate the reports before taking the vote to either approve or reject the nominations.