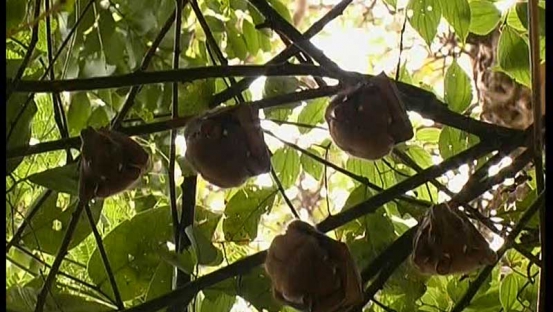 Two children from one family have died after eating fig tree fruits in Wayona village, Nguumo location, Makindu in Makueni County.
Mbithe Mwende, (3), died at dawn and the other Mumbe Nduma, (5), passed on around 7:30am while undergoing treatment at Makindu Hospital today after suffering running stomachs the whole night which was linked to the eating of the poisonous fruits.
According to the area assistant chief Samuel Muthondwe, the fruits had been bought by their mother, Nduma Maithya, at Malili market (off Mombasa Road) while on her way to her parents' home after differing with her husband at Katangi-Yatta.
"The lady had a family feud with her husband and decided to go back to her parents at Makindu. She bought those deadly fruits on her way, " said Mr. Muthondwe.
The mother reported that the children had complained of severe stomach pains after eating the fruits.
Makindu police boss Henrietta Wanyama confirmed the case.
The OCPD disclosed that the children had signs of diarrhea but insisted that medics were yet to confirm the cause of the deaths.
"We are waiting to get report from the hospital but allegations are that they could have succumbed to the poisonous fruits,'' said the OCPD.