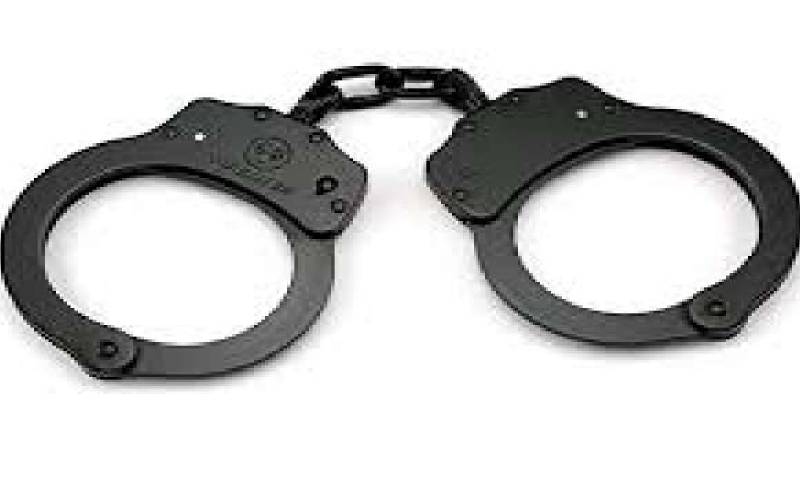 A police officer is among three people charged with abducting a Safaricom employee.
Kelvin Komora William, a General Service Unit (GSU) officer, and two others were charged with abducting Lindi Mukiri Mbaya in Malindi on December 27, with an intention to illegally confine her.
Komora, who is based in Baringo, and his accomplices Omar Abdalla Manguie and Grace Wairimu Kana from Mombasa were arrested with a vehicle they used in the alleged abduction.
The accused appeared in the court last week before Mombasa Senior Resident Magistrate Martin Rabera, and the matter came up for mention yesterday. Hearing was fixed for May 4.
In the same court, a mortuary attendant at Coast General Hospital yesterday pleaded with the court to allow him to smoke bhang because of the nature of his work.
Read More
"Yes, it is true I smoke marijuana. This is because I work in the mortuary and the images there are very disturbing. My brother has even tried to take me to the church so that I can repent and stop smoking bhang, but I have been unable to stop," said Thuranira Kiberia.
Mr Kiberia also told the court the images from the mortuary haunted him to the point that he could not even eat.
"I have tried getting a doctor's prescription showing I can't do without bhang in vain," Kiberia told the magistrate, who asked whether he had any medical document to persuade the court to allow him to smoke bhang because of his work.
Kiberia admitted that on New Year's Eve, at around 7pm at Likoni Ferry area, he was found in possession of four rolls of bhang valued at Sh100.
His pleas to be set free fell on deaf ears after the magistrate ordered him to return on January 14 with a document showing he was exempted from arrest for smoking bhang or face the law.