Rallies to end hostilities between Maungu villagers and Somali herders start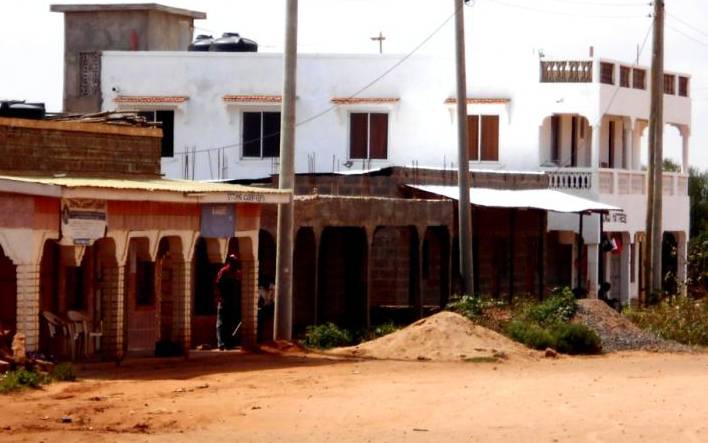 Voi Security Committee and local elected leaders are conducting peaceful rallies in the wake of the last week's killing of two Somali herders and a Boda Boda rider.
The peaceful rallies come barely a week after the herders were killed and scores others seriously injured in retaliatory attacks at Majengo village in Nyangala division last week.
Villagers and police said the camel grazers from North Eastern region were lynched by a mob at Majengo village as tension still remained high in the affected areas.
Four people have been arrested in connection with the incident, with residents and leaders accusing police of applying the law selectively.
"When the herders kill our people or their animals invade our farms and destroy our crops, no action is taken against them. But when we retaliate, our people are being arrested, harassed and charged. We demand that the law enforcement officers provide a level ground for all," a resident protested yesterday.
Directorate of Criminal Investigations Department (DCIO) detectives said four suspects were arraigned but did not take plea as investigations into the killing had not been completed.
Voi DCIO Samson Kimtum said he had obtained orders to detain the suspects until next week to complete investigations. "The court gave us four days to complete investigations," the DCIO told The Standard yesterday.
Last Friday
In addition, Mr Kimtum confirmed that peace rallies at Majengo, Zaire and Maungu areas in Nyangala division started last Friday.
Marungu MCA Paul Kang'ethe and his Kasigau counterpart Abraham Juma said they were jointly holding the peaceful rallies with the security communities. They said they were holding peaceful forums to sensitize residents on the need to coexist peacefully. "Our aim is to ensure that residents live in peace devoid of conflicts," said Mr Kang'ethe yesterday.
The peace rallies were presided over by the Deputy County Commissioner (DCC) Joseph Lewa. "The DCC is better placed to tell more about the peaceful rallies that started last Friday," the DCIO told The Standard.
Mr Lewa warned that anyone found compromising security would be dealt with.
Addressing a baraza at Maungu chief's camp, Lewa said the Government had deployed enough police to deal with insecurity issues locally.
The herders, identified as Ibrahim Adan Hassan and Edin Abdi Hassano were attacked at Majengo village by angry youth, who were mourning their colleague that had been brutally murdered by suspected herders.
According to the villagers, the slain herders were suspected to have killed a Boda Boda rider identified as Ndoro Chaka Tsenga.
"The herders were attacked and killed last Monday night by irate youths. The herders and the Boda Boda rider were buried last week," Tsenga said.