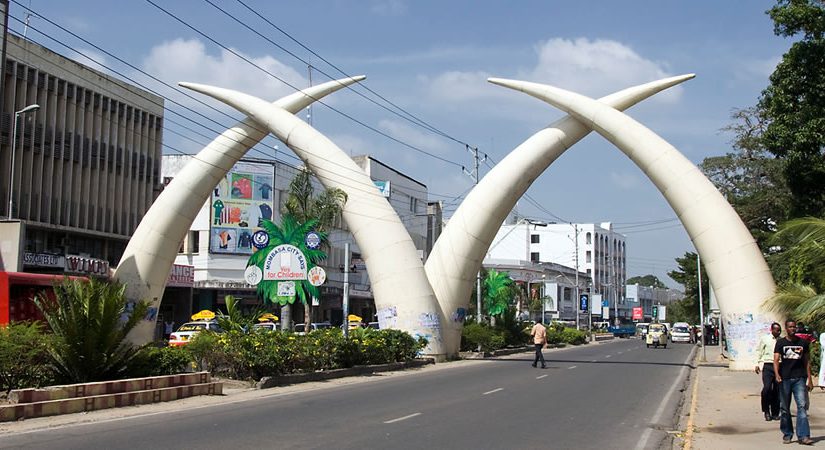 Mombasa County has launched a three year Sh.33 million research project to make it a Smart Sustainable city.
According to the Western Indian Ocean Marine Science (Wiomsa) organisation who are spearheading the initiative, the project will help solve issues of derailing of the planning process, increase in population, pollution, the mushrooming of informal settlements as well as waste management.
Wiomsa official, Dr. Valentine Ochanda said that her organisation has a programme of cities and coastal regions looking at how to make cities sustainable and reduce pollution in marine environments.
Read More
Among the countries involved include Somalia, Kenya, Tanzania, Madagascar, Seychelles, Zanzibar, and South Africa.
She said that the proposal is funded for a three year period to carry out research and offer solutions.
She said the initiative dubbed Miji Bora would be a very good example of transitioning into a smart sustainable city in the continent of Africa.
Dr. Ochanda said it will the first project in Africa on Marine environment sustainability.
Speaking during the official unveiling of the programme at the Sarova Whitesands Beach Resort and Spa in Mombasa, Mombasa County Deputy Governor, Dr. William Kingi said the Miji Bora project aims to build the institutional capacity of the county government for future transitioning into a Smart and Sustainable city.
He said the County government required to make research-based decisions reflecting on the dynamics that may affect our service delivery.
'' We have embarked on a journey that seeks to enhance smartness and sustainability of systems in addressing our key challenges of solid waste management, water and sanitation, and housing,'' Dr. Kingi said.
Miji Bora Project Principal Investigator, Prof Justus Kithiia said that Mombasa seeks to try and use resources to chat pathway to smart and sustainable cities.
He added that the digital age is here to stay and the county needs to change with the trends.
The County Executive Committee (CEC) Member for Environment, Dr. Geoffrey Nato said the project will build capacity through peer to peer learning with eThekwini Municipality of Durban, South Africa in research, engaging stakeholders and repositioning the county in utilizing ICT in its services.