Mombasa businessman appeals 22-year drug conviction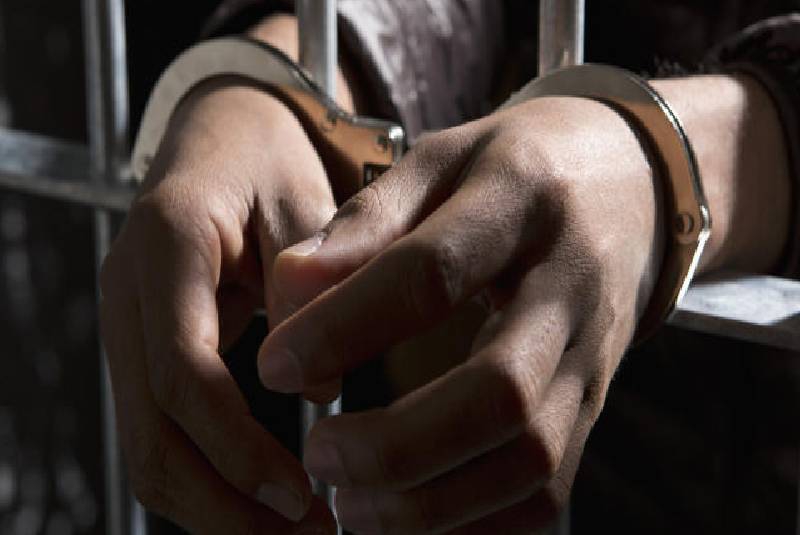 A convict jailed to 22 years for trafficking heroine worth Sh28.8 million has appealed the sentence, citing bias and unfair judgment.
On October 31 last year, Ahmed Bakari was found guilty of trafficking heroin.
The chief magistrate sentenced him to 20 years in prison and fined him Sh8 million or two more years if he failed to pay the fine.
Bakari was sentenced alongside Clement Bristol of Seychelles who was jailed for 10 years. He was found guilty of trafficking 7.6kg of heroin worth at Sh22.8 million found under a water tank of Baby Iris Yatch seized in Mnarani, Kilifi County on April 9, 2015.
Bristol will be repatriated upon completion of the sentence.
Bakari, through his lawyer Jared Magolo, termed the judgment harsh, saying the court jailed him out of suspicion.
He added that there was no evidence linking him to drug trafficking.
"The learned magistrate erred in law and fact in making conclusions and findings which were not supported by evidence, especially on the possession of drugs that were found in the suitcase," said Bakari, while filing his appeal before High Court Judge Njoki Mwangi.
Chief Magistrate Julius Nang'ea jailed Bakari for 20 years.
Nang'ea said the drug menace at the Coast needs to be dealt with through handing harsh sentences to the offenders.
The appellant faces two counts of dealing in narcotics, where he is accused of trafficking 2kg of heroin worth Sh6 million in a motor vehicle, concealed in the false top and bottoms of a black suitcase.
He faces another offence of trafficking by conveying 7.6kg of heroin worth Sh22.8 million wrapped in 10 polythene bags concealed under the water tank of Baby Iris Yacht.
Bakari asked the court to release him on bond pending the hearing of the appeal.
He asked the High Court to overturn the magistrate's decision, arguing that the magistrate's court might have known what was in the suitcase and in the yatch, thus shifting the burden of proof on him.
"The magistrate erred in law and facts in finding me guilty simply because of my association with Bilali Kimali who owns of the vessel," he said.
The magistrate said Bakari was an accomplice since he was the caretaker of the yatch and that he had full knowledge of the drugs in the vessel.
The appellant further argued the sentence was manifestly excess.