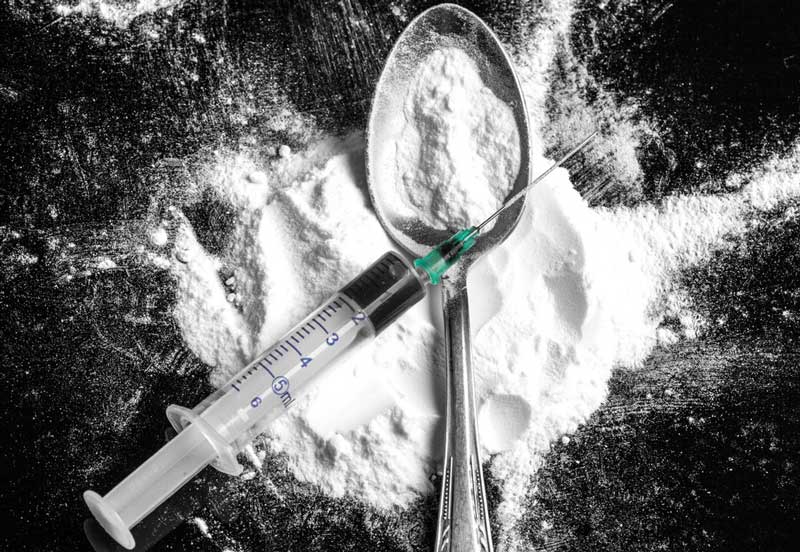 The Director of Public Prosecutions (DPP) has asked the court to convict five men charged with trafficking heroin worth Sh28 million.
Assistant DPP Alexander Muteti said the prosecution has provided adequate circumstantial and direct evidence against the suspects.
"It is not about the quantity but the quality of the evidence. I urge you to find that in both circumstantial and direct evidence, the accused have a case to answer," Muteti said.
Ahmed Said Bakar, Mohamed Bakari Mohamed, Sharifu Mzee Mohamed, Ahmed Hussein Salim and Clement Sege Bristol face two counts of trafficking 2,028 grammes of heroin worth Sh6,084, 000.
They were also charged with trafficking 7,600 grammes of heroin worth Sh22,800,000.
Read More
The suspects were arrested them on a yacht in Mnarani, Kilifi County, on April 9, 2015.
Chief Magistrate Julius Nang'ea had granted a Sh10 million bond and two sureties of similar amount to four of the suspects.
However, Nang'ea declined to grant bond to Bristol after he failed to provide any documents to show he is resident of Kenya, or has business or family members around.
Muteti said the suspects were connected to the boat. He told court Bristol was the captain. He accused Mohamed of having tried to run away when the police stopped them.
"The vehicles in which the drugs were found were in Kilifi so was the yacht. This was not a coincidence," Muteti said.
Defense lawyer Jared Magolo had accused the Government of destroying the yacht that had been listed as an exhibit.
However, Muteti said the yacht and the drugs had been produced before the court and were destroyed following President Uhuru Kenyatta's orders.
"The drugs and the vessel were produced as exhibits in court as required by law. The accused have not shown any prejudice suffered with their destruction," he said.
Muteti noted the owner of the yacht, Ndechumia Bilali Kimani, had been charged in another court with drug trafficking.
But Magolo faulted prosecution's case noting the drugs were recovered in the yacht 12 days after the suspects had been arrested.