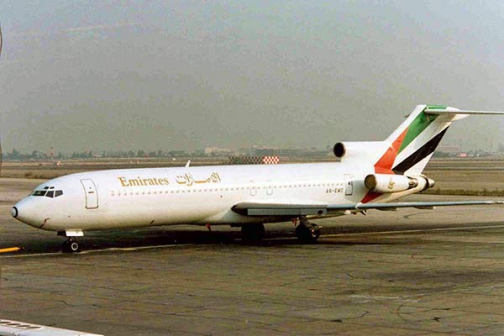 A number of airlines from Arab states have shown interest in flying to Mombasa, tourism officials have revealed.
Heritage Group of Hotels CEO Mohamed Hersi said yesterday that already, low-cost carrier Fly Dubai has received a licence to start flights to Mombasa.
"This news cannot have come at a more opportune time than this when Kenyan tourism is in the recovery phase. We hope to see traffic loads from the potential rich Gulf region with flights operated by Fly Dubai," Mr Hersi said.
He was addressing a tourism consultative forum organised by Kenya Association of Hotelkeepers and Caterers (KAHC), Coast branch, at the Voyager Beach Resort and Spa.
Hersi said other airlines that could begin flying to Mombasa included award winning Emirates Airlines whose top managers were in Mombasa recently at the invitation of Mombasa Governor Hassan Joho, and Air Arabia.
Read More
"We will not sit pretty but will continue lobbying for more scheduled flights to touch down in Mombasa as we seek to grow our tourism numbers," said Hersi, who is also the chairman of Kenya Coast Tourist Association.
FOREIGN DIPLOMATS
He said that the Coast had stayed afloat owing to support from Ethiopian Airlines, Turkish Airlines and RwandAir.
Hersi added that tourism stakeholders would focus their energies on tapping the Ethiopian market, which is popularly known as Africa's diplomatic capital owing to the presence of the African Union headquarters.
"There are over 5,000 foreign diplomats in Addis Ababa, who provide a ready clientele market that could easily be tapped into with efficient air connectivity offered by Ethiopian Airlines, which flies into Mombasa 14 times a week."