Anti-coronavirus vaccine half-truths coming back to haunt Kenyans and their elderly folk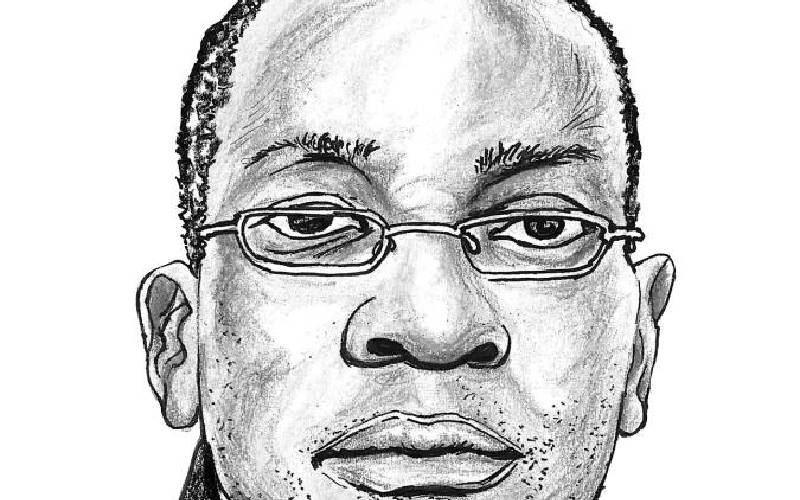 If there were to be a Nobel Prize for Rumour Mongering, Kenyans would definitely win it for the simple reason that there is no place in the region where half-truths travel faster than the truth.
It can be blamed on democracy, for, Kenya is surrounded by countries where democracy is just a word in the dictionary, though Kenyans can also argue that they are headed that way — that might as well be a rumour.
Kenyans have been doing this for years, but with social media, they have gone full throttle and now those who peddle half-truths have a higher standing in society than those who tell the truth — and the consequences are life threatening.
The biggest casualty on this war against the truth has been the Covid-19 vaccine, and before it, the coronavirus itself.
When the first case was reported, rumour mills went into overdrive, with many people dismissing the virus as a ploy by the government to get donor funds. Every time new cases were announced, the numbers were disputed as either too high or too low, but no one was supplying the supposedly correct figures.
When it emerged that scientists in the West were working towards developing a vaccine, Kenyans without any knowledge of epidemiology disparaged it, and said whatever they come up will be harmful.
Rumours about harmful effects of vaccine spread far and wide, and reached their elderly folk. Then the vaccine came, and the elderly folk shunned it, and their children who were instrumental in spreading anti-vaccine rumours now had to convince them to accept it.
The sad thing is that even those who have nothing to do with the rumour are paying the price.
Meanwhile, Covid-19 is still spreading, and people are still dying from it. Probably the situation could have been better if the rumour mills stopped running for a while.