Senate directs land commission to put caveat on Kiambu forest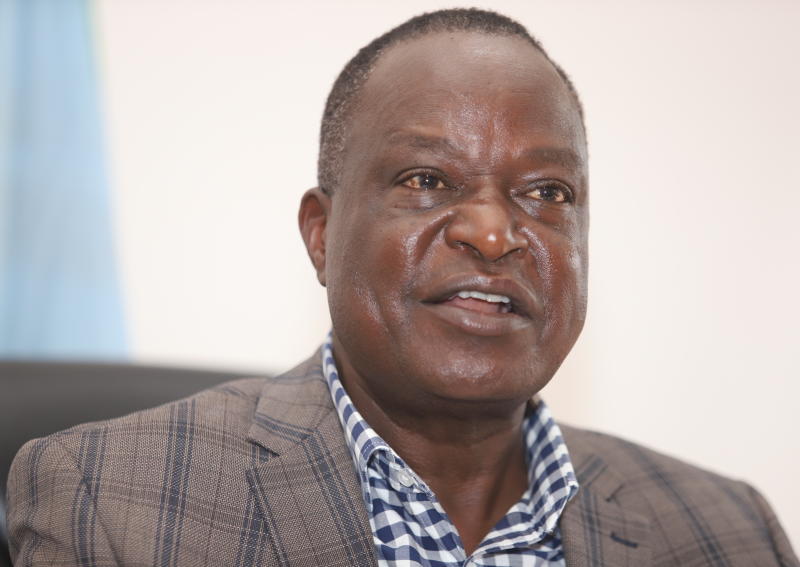 Landowners of Kiambu Forest Reserve have been summoned to appear before a Senate Committee to shed light on a dispute suspected to have led to the killing of environmentalist Joannah Stutchbury.
Kisumu Senator and chair of Senate Committee on National Security, Defence and Foreign Relations Fred Outa said going by the evidence tabled before the committee, the forest is still gazetted as Kiambu Forest contrary to claims that it was degazetted to give way for sale and purchase.
Yesterday, the Fred Outa-led committee directed NLC to put a caveat on the disputed piece of land until the committee finalises its findings.
"We are out to inquire about the circumstances under which the forest land was grabbed," Outa said. "All those claiming ownership will be given an opportunity to appear before the committee so as to enable us write a conclusive report."
Some 13 conservation groups and human rights defenders had petitioned the Senate to probe the alleged encroachment on the forest. They claimed Ms Stutchbury was killed by grabbers of the forest land.
"It still remains unclear how the land which was gazetted as forest land ended up in the hands of private developers. This is what the committee will be investigating about and write a report that will be tabled before the house for further action," Outa said during a fact-finding mission at the Kiambu Forest Reserve.
He was accompanied by committee members Mithika Linturi (Meru) and Mahamud Mohamed (Mandera).
He told all those claiming ownership of the land to appear before the committee with the relevant documents supporting their claims.
The senator however said the people who have been mentioned in connection with the irregular allocation of the forest will be presumed innocent until the committee concludes its findings and gives recommendations on the next course of action.
"It is clear that a huge chunk of the forest land has been grabbed as some of the occupants are there illegally even if the matters are before the court," Outa said.
"There a number of people who have been mentioned in connection with the grabbing but we shall not divulge their names until the process is complete and give our recommendations."
He also said the committee will fast-track the process and table its report before the end of the year. "Owing to the sensitivity of the matter we shall a table a report before the senate goes for the long recess."
Kiambu Town MP Jude Njomo urged the committee to take into consideration the plight of the landowners in their recommendations.
"Somebody failed on his duty by degazetting the forest by not following the due process," Njomo said.