Joannah Strutchbury was shot six times, autopsy reveals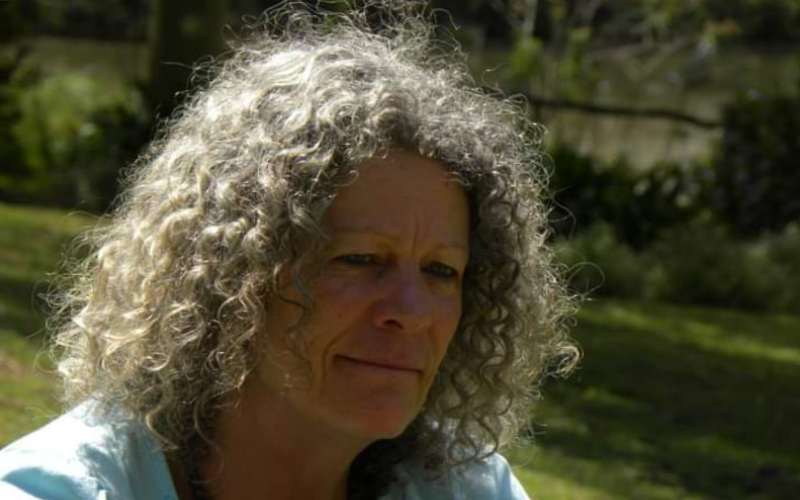 Joannah Stutchbury, the 64-year-old conservationist killed in Kiambu County recently, was shot six times, and died while defending herself from her assailants.
This is according to postmortem results shared by Chief Government Pathologist Johansen Oduor, who conducted the tests at Montezuma Funeral Home in Nairobi last evening.
"She had six bullets, three on the head, two on the right hand and one on the left hand showing that the assailants shot as she attempted to defend herself," the pathologist told journalists.
From the results, the expert who spoke briefly after the exercise, said Stutchbury could have been shot at close range since there still remained some gun powder on the wounds inflicted by the bullets.
Police had earlier reported that the slain environmentalist, who was also a journalist, was overpowered by unknown assailants at her home in Kiambu last week.
Bruises on hand
"She had bruises on her right hand. This could be an indication she tried to fight off the attackers and that's why they shot her through the chin before firing more after she fell down," said a police officer who was among the first to arrive at the scene on Thursday evening.
In 2018, Stutchbury shot into the limelight when she single-handedly stopped a group that wanted to re-channel a wetland by creating an access road to the forest.
She and the Kenya Forest Service were taken to court by individuals who claimed they owned land in Kiambu Forest, which borders her home.
Her iconic photo, while seated on the bucket of an excavator that had been brought to clear the wetland, went viral, forcing the alleged land grabbers to abandon their mission. Stutchbury was killed about 100m from her home's gate.
President Uhuru Kenyatta, while consoling her family, ordered police to ensure her killers were brought to book.