Policeman arrested for defiling teenager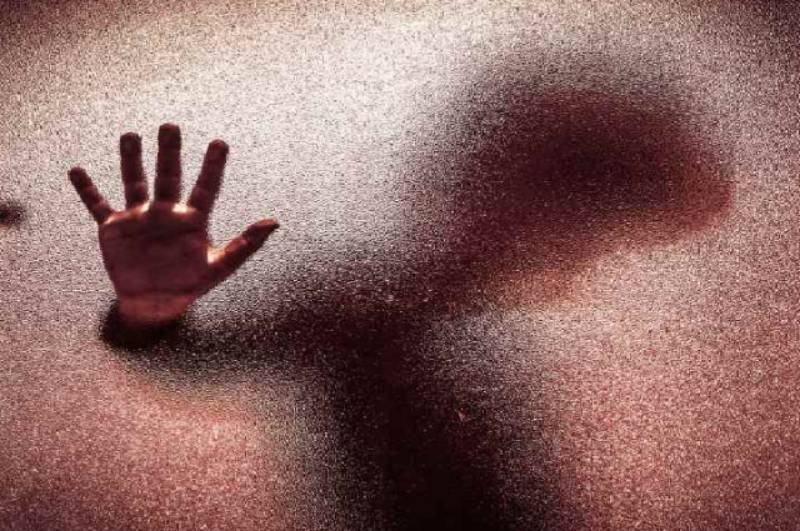 A police officer based at Pasenga Police Station in Ol Kalou has been arrested for allegedly defiling a 16-year-old girl.
The officer was arrested on Tuesday as he dropped the minor using a motorcycle at her home.
According to Ol Kalou Sub-County Police Commander Dahir Abdullahi, the officer had been communicating with the girl through her mother's phone.
It was on Tuesday night that he picked her and took her to his home.
"The parents started searching for her and at 3am the officer dropped her at her parent's home. Angry neighbours arrested the man and alerted the police," he said.
Abdullahi said the girl was taken to JM Kariuki Hospital where doctors confirmed that she had been defiled.
The police commander said the officer is being held at Ol Kalou Police Station awaiting to be arraigned in court.