Former police boss family wins 48-year tussle over 303 acres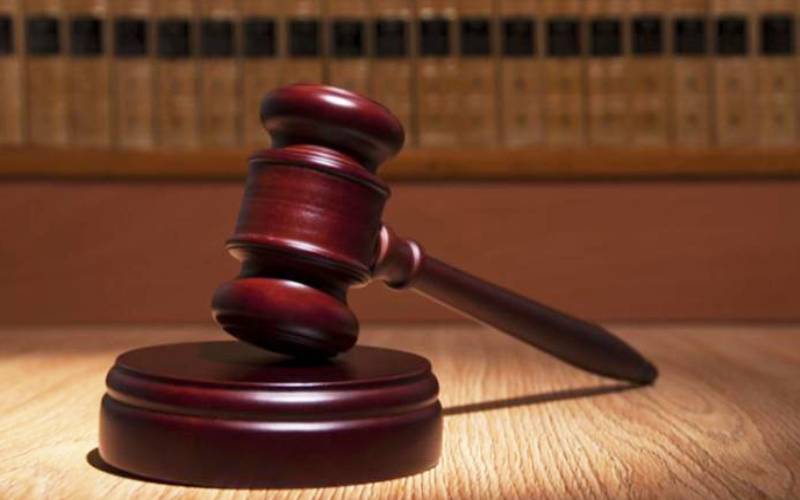 Former Police Commissioner the late Ben Gethi's family has won a land dispute case that has been running for the last 48 years.
This is after the Nyahururu Environment and Lands Court Judge Mary Oundo dismissed a case filed by two families claiming some 303 acres of land situated in Murichu, Nyandarua County.
The families of Ndurere Muhunyu and Benjamin Ithinyai had filed the case before the court claiming ownership of the land.
They had claimed that the land that has been in dispute since 1971 had been left to their fathers by Harry Wallis, a colonial farmer, after the colonial war.
While delivering the ruling, Justice Oundo said the two families had failed to prove and produce the documents showing that they were the real owners of the vast land and not Gethi's family.
They were hence ordered to pay a fine of Sh100,000 each for trespass.
"The plaintiffs have failed to prove to the court through presentation of proper documents and other evidence that the land had been left to their fathers. It is, therefore, right to maintain that the land legally belongs to the defendant," she ruled.
She added: "The plaintiffs having been evicted from the land in 1971 by the defendant and their having claimed ownership of the same, had 12 years to claim the recovery of the land, but they didn't. There are also no documents to show that they had reported the alleged crime of fraudulent transfer of the title from their fathers to the respondent family." But through their lawyer Allan Wamahiu, the two other families have vowed to appeal the case.
"The court did not look at the documents presented, which forms the core of the case," said Mr Wamahiu.