KNBS: 26 percent of employees earned less than Sh25,000 a month in 2016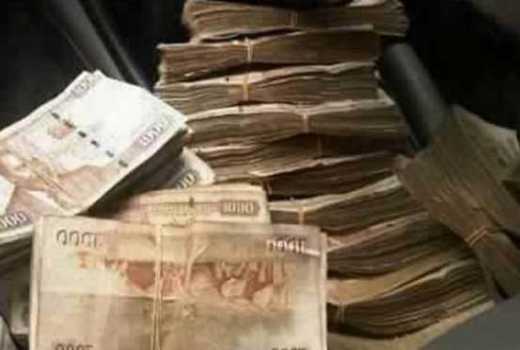 NAIROBI, KENYA: Only 74,000 of employees pocketed a monthly salary of over Sh100,000, pointing to a tiny disposable income in the country, latest data shows.
However, 26 per cent of employees in both public and private sectors took home a monthly salary of less than 25,000 a month, according to the Kenya National Bureau of Statistics (KNBS).
Over half of wage employed Kenyans earned a monthly salary of between Sh30,000 and Sh99, 999 a month.
Things, however, might have changed in 2017 following a series of industrial disputes, especially in the public sector.
There were about 16 strikes in 2016 involving about 9,737 workers. Total collective agreements registered by the Employment and Labour Relations Court in 2016 were 298 compared to 230 in 2015.