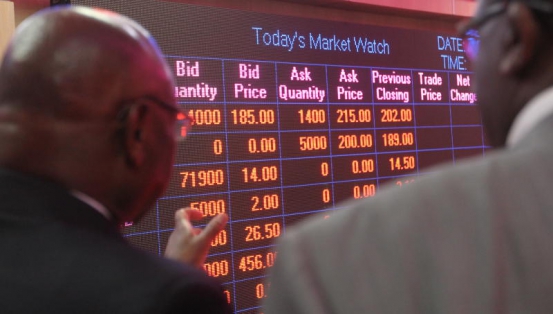 Kenya Airways shares rallied after resumption of trading at the Nairobi Securities Exchange (NSE) to hit a high of Sh15 even as the airline threatened to fire 140 striking engineers.
The carrier's termed the strike as illegal as it had already met salary review demands effected last April. It added that it had issued three warnings for the workers to resume but were ignored.
The firm said it had been left with no option but to take the 'necessary action'.
The latest crisis signals more trouble for the airline that is trying to recover from years of loss making.
Read More