Cash-strapped banks to miss out on cheap housing cash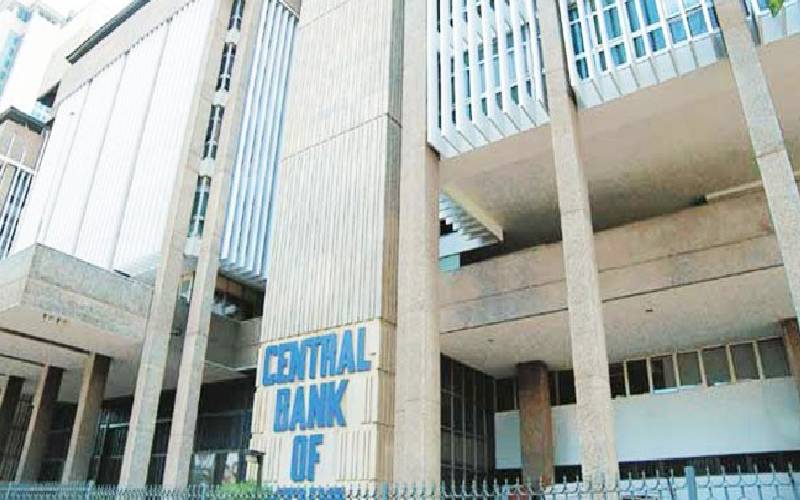 A number of banks are likely to miss out on the billions of shillings set aside for lending under the Government's affordable housing project.
The Central Bank of Kenya (CBK) has published stringent regulations for mortgage refinance companies, restraining them from extending mortgage loans to lenders with cash flow problems.
The Central Bank of Kenya (Mortgage Refinance Companies) Regulations, 2019, also lays down the procedures for establishing the new financial entities that will give loans to lenders for onward lending to homeowners at competitive rates.
There are fears that the financially-crippled lenders might misuse the cash, thus defeating the intended purpose.
"A primary mortgage lender is considered to be in good standing if it has not received a qualified opinion on its most recent audited financial statements," reads part of the draft regulations.
The publishing of the regulations moves the Government closer to actualising President Uhuru Kenyatta's plan of building half-a-million affordable houses by 2022.
Mortgage refinance companies will give loans to banks, microfinance banks and saccos and other financial institutions to provide cheap mortgage loans to salaried employees.
However, according to regulations, the lenders will need to be financially healthy to qualify for the loans, including meeting capital adequacy requirements and complying with regulatory requirements.
Through the housing plan, poor working Kenyans will make monthly contributions of 1.5 per cent of their salary, which will be matched by their employer.