Sigh of relief as court halts levy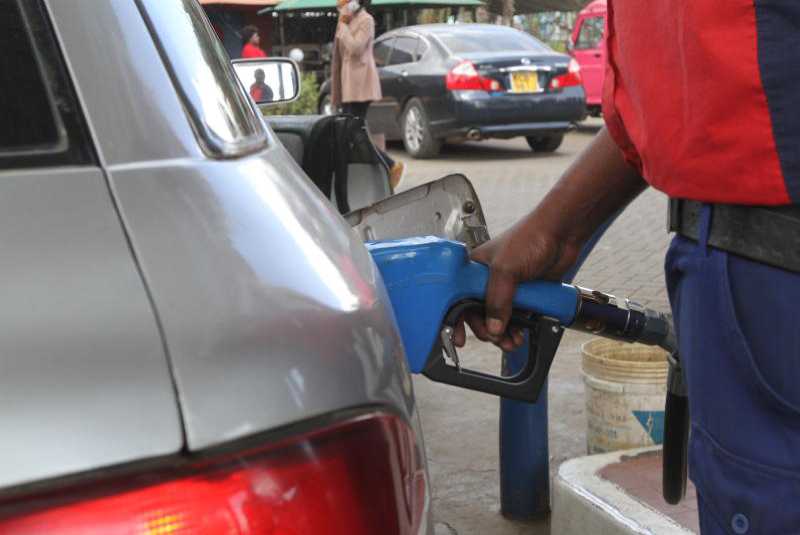 The High Court in Bungoma has saved Kenyans from paying hiked oil prices owing to the 16 per cent Value Added Tax imposed on the commodity.
High Court judge Stephen Riechi in a decision expected to ease Kenyans' pain at the pump quashed Energy Regulatory Commission's (ERC) decision in order for President Uhuru Kenyatta to either assent or reject a bill by Parliament to push the implementation of the tax to 2020.
"Temporary conservatory orders be and are hereby granted quashing the decision by the Kenya Revenue Authority and Energy Regulatory Commission dated September 1, 2018 to implement the Finance Act 2013 levying 16 per cent on petroleum products from September 1, 2018 to enable the President to either assent or reject the amended Finance Bill by the National Assembly," Justice Riechi ruled.
Riechi took a different path from that of Nairobi High Court judge Chacha Mwita on Tuesday by allowing prayers sought by Titus Alila, Jackline Otieno and Francis Ogada.
On Tuesday, Justice Mwita, while rejecting the applications filed in twin cases by Activist Okiya Omtata and Central Organisation of Trade Unions, said Kenyans have to endure pain at the pump as the legislative process has not been completed.
He said courts would only intervene after the full cycle of legislation.
Poor Kenyans
"Let us wait for the President to either assent to or reject the bill. The imposition did not happen yesterday; it was done in 2013 and was suspended in 2016. My view is that you serve these papers and then appear before the duty judge who will be in next week," said Mwita.
Yesterday, the trio through lawyer Kenneth Amondi, told Justice Riechi that the new tax was a burden to majority of poor Kenyans as it would raise the cost of living.
In the petition filed under a certificate of urgency, the petitioners sought five orders including conservatory court orders quashing the decision of ERC and KRA to implement the law. The petitioners are officials of a youth group in Bungoma County.
Lawyer Amondi raised concern the levy is punitive.
He noted that a majority of Kenyans will be hurt by fare hikes, increased cost of food commodities and inflation.
In the case, the court heard that the levy imposed on oil is unconstitutional as the Government has imposed other taxes on the same. Amondi also argued that Treasury never involved Kenyans when it decided to impose the levy which, he said, amounted to double taxation.
The case will be mentioned on September 12 at the Kisumu High Court
Work on EAC bloc on course, says CS
East African Community and Regional Development Cabinet Secretary Adan Mohammed has said five countries making regional bloc are committed.