Bank chief urges lawyers to protect local interests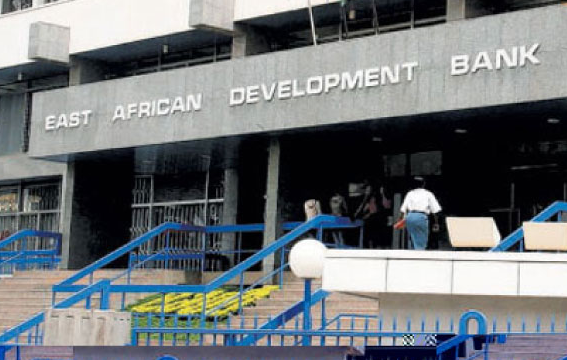 East Africa Development Bank (EADB) wants lawyers to guard local interests when engaging multinational investors seeking regional natural resources. Lawyers are key in penning exploration agreements, project finance agreements, licences and production-sharing agreements and multi-contracting agreements, yet locals tend to get the short end of the stick.
EADB Director General Vivienne Yeda said at a training seminar for lawyers that such contracts were key for local communities to benefit from royalties, taxes, dividends, business opportunities and employment.
In order to achieve this, taxes and other fiscal rates, environmental and social management in Africa should be comparable to those prevailing in advanced economies and should comprise best practice, such as stabilisation clauses, which may be used in specific and clearly defined circumstances.