Housing posts 5pc annual returns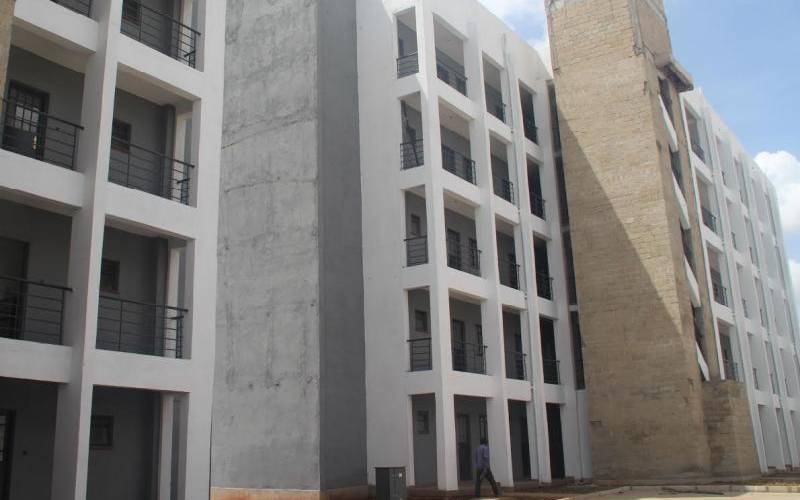 The real estate sector recorded improved performance in the last one year to July 2020, with total annual returns averaging five per cent, a report shows.
This compares to last year's 4.7 per cent according to Cytonn Real Estate Nairobi Metropolitan Residential Report 2020.
The total returns were calculated from price appreciation of 0.1 per cent and rental yields of five per cent, which outdid the price appreciation and rental yields of 0.3 per cent and 4.3 per cent in the previous period.
The sector experienced steady growth in the rental market with average rents increasing to Sh536 per square metre in 2020 from Sh532 the previous year.
The market continued to record a price correction amidst a tough economic environment. Apartments performed best, registering average total returns of 5.3 per cent, compared to detached units at 4.6 per cent.
Apartments also registered higher uptake and occupancy which averaged at 19.4 per cent and 86.3 per cent, respectively, compared to detached units' uptake and occupancy of 16.9 per cent and 85.0 per cent.
"However due to the pandemic, we expect to see detached units such as bungalows in the lower mid-end areas attract more interest from buyers," said Wacu Mbugua, Cytonn Real Estate's Research Analyst.
Dagoretti and Thindigua were the best performing apartment nodes with average returns of 9.3 per cent and 7.9 per cent respectively, while Kahawa West and Ngong recorded the lowest returns.
Ridgeways recorded the highest price appreciation and annual returns at three per cent and 8.5 per cent, respectively.
Ruaka and Westlands were ranked as the best opportunity for apartments.