Meat-lovers' paradise holds promise for real estate investors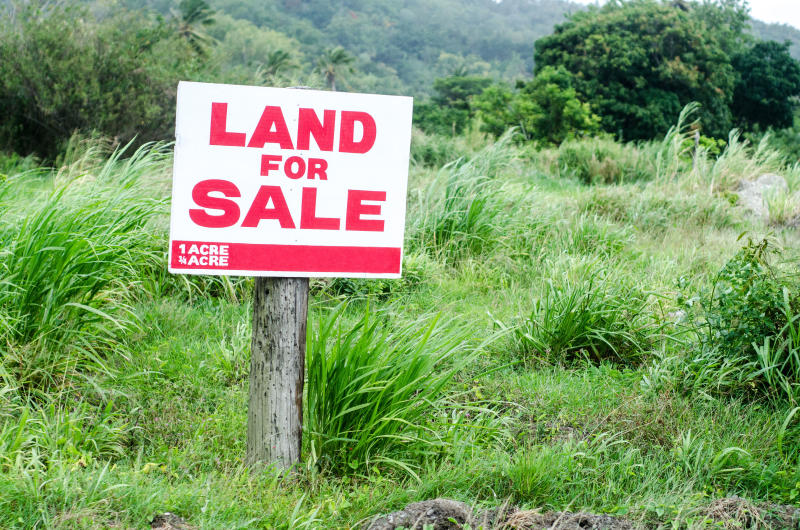 As you approach Nakuru town from Gilgil, an aroma of roasted meat from a small centre on the Nakuru-Nairobi highway welcomes you.
If you are a regular user of this road, Kikopey is a place you have either seen or stopped at. Travellers stop over at this popular centre, which has become a meat-lovers' paradise, earning it the name 'Choma Zone'.
The scenic Kikopey is located near the beautiful Lake Elementaita and is sandwiched between Gilgil and Lake Elementeita Hills.
What started in the 1970s as a centre comprising makeshift structures selling roasted meat has grown to become a popular small township that could be the next economic hub on the outskirts of Nakuru town, which is poised to become a city in the next few months.
The centre has grown from a travellers' stopover to a small township suitable for residential and commercial property developments. Its popularity has seen investors to build different classes of hotels that can accommodate a wide variety of customers.
It has attracted long-distance truck drivers who stop over to take a rest for a day or two on their way to or from neighbouring countries of Uganda, Rwanda, Burundi and the Democratic Republic of Congo.
Land prices around the centre have risen steeply owing to the rise in population. Demand for plots close to the centre or next to the busy Nakuru-Nairobi highway has also gone up.
Take a quick survey and help us improve our website!
Take a survey
Joseph Mureithi, a property agent in the area, says an eighth acre plot, which used to go for between Sh50,000 and Sh80,000, now costs between Sh 650,000 and 700,000.
However, Elly Ogutu, another property agent, has cautioned buyers to be wary of fraudsters posing as genuine land-sellers in the area.