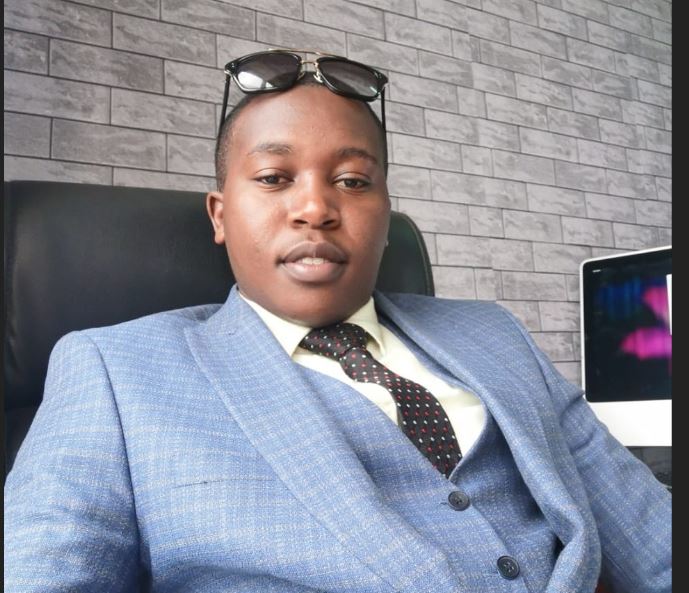 The need to cope with the rising living standards has led many Kenyans into different creative ways of making an extra coin to take care of their daily life demands. Mr Paul Mugenda in his mid-20s says he realised upon completing college in 2014 that he needed to multi-task to comfortably sustain himself in the city and find extra money to support his family back home in Muranga County. He has tried his hands in several businesses and now sits comfortably as the founder of Paris Group, a Nairobi based company, which deals in Insurance, Forex and hospitality products. He has five employees helping to handle the various products at hand.
SEE ALSO: Confusion mars new coffee trading rules
In an interview, he says he started as a tealeaves vendor in Nairobi's populous area of Githurai targeting employed people but slowly found himself also selling insurance and trading in forex to supplement his income. He used to buy butch of tealeaves from his home town of Muranga and sell them in small packets to his clients between 7 pm to 9 pm. "I chose to operate at night because I targeted employed people and that was the best time to catch up with them at various bus terminus catching bus back home from tedious work," he says. "It doesn't require a lot of capital to start as a tea vendor. I would buy tea in bulk then repackage it for sale, on a good day I would take home between Sh600 to Sh1000 before my expenses of roughly Sh260." After trading for sometimes, Mr Mugenda was convinced that the money earned from the tea business would not cater for his daily needs. Through his networks, he got an opportunity to work for Kenindia and Direct Line Assurance firms as a sales representative.
SEE ALSO: Capital Markets Authority's guidelines for virtual AGMs
With a background in actuarial science, he was convinced that he could make a better sales representative and make additional income from the commissions earned from policy sales. The ability to present himself well and the sales experience from tealeaves sales enabled him to acquire more clients. He has since then expanded his tentacle in the industry to offer cover on fire, life, motor, marine, goods on transit and personal accident insurance "Starting the insurance hustle was not easy, you need a lot of patience before you start making money, it is a tricky venture for new comers but worth it when you start making money," he says. In-between his hustles, Mr Mugenda met a client who introduced him to the world of forex trading, which he says, has become a key source of his income. He has consolidated all his hustles under one group dubbed Paris, which boasts of five employees and runs forex, insurance and hospitality. Mr Mugenda says that he got interested in forex trading three years ago after an introduction to it by one of his insurance clients. He started with Sh30, 000 borrowed from the same client. "I invested the money but never made money out of it, I burnt my finger, but that did not take away my determination to succeed in forex trading," he says. "What I later realized is that forex trade needs a lot of patience, discipline and lack of greed for one to succeed, a few training by professionals is also important if you want to perfect the trade," he says.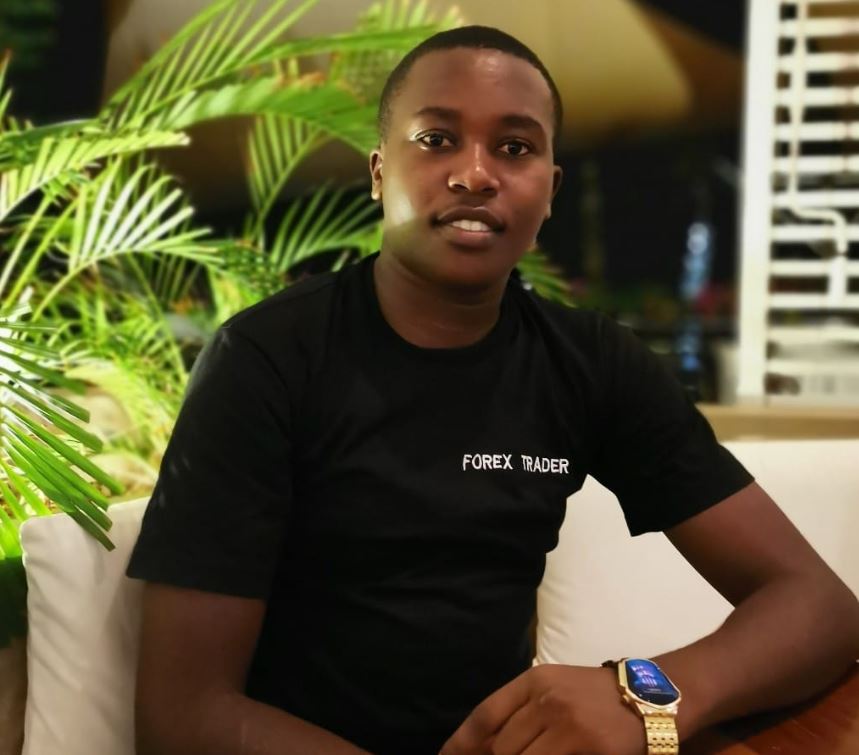 He says that unlike other hustles, he has tried his hands on; forex trading offers more flexibility and does not necessarily take a lot of one's time thereby leaving a trader with more space to engage in other businesses. "Once you have a computer, Internet and necessary skills acquired from a professional, then you are good to go," he says.
About Forex exchange
The foreign exchange market is largely made up of institutional investors, corporates, governments, banks, as well as currency speculators. Unlike the stock market and future markets that are housed in central physical exchanges, the foreign exchange market is an over the counter market, the decentralised market completely housed electronically. Though investors are familiar with the stock market, they are unaware how small it is in comparison to the forex market that is the largest financial market in the world open 24 hours a day, five and a half days a week. There are many benefits and advantages of trading forex. Nevertheless, key among them is that there is no waiting for the opening bell. From Sunday evening 8.30pm GMT to Friday Evening 9 pm GMT, the forex market never sleeps. "You would think that getting started, as a currency trader would cost a ton of money. However, when compared to trading stocks, options or futures, it does not," he notes. Kenya's Capital Markets Authority estimates that about 50,000 people, including brokers, dealers and money managers, are in the business and are mainly using offshore platforms. EGM Securities and Standard Investment Bank are licensed, online forex dealers. EGM Securities launched the country's first locally regulated foreign exchange electronic trading platform in July last year before Standard Investment Bank joined it in December 2018. In an interview with Standard, the 24-year-old entrepreneur says the sky is the limit and plans to go big into the hospitality industry as the next hustle.