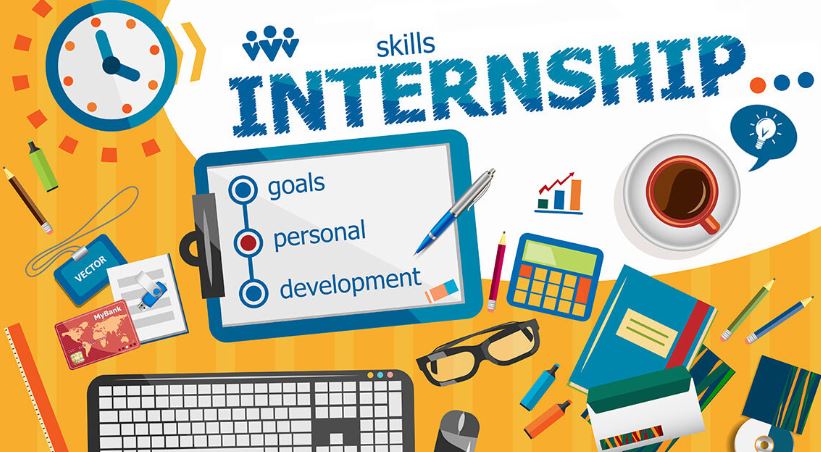 Not long ago, when the time came for mandatory internship, you signed to whatever blue-chip company you dreamed of working for or its rival and chances of being taken were high.
But with a shrinking economy and fast-changing nature of work, it has become harder to get internships. Most companies are squeezed to offer any paid internship or to even take an extra intern, due to the limited resources.
Merely dropping a CV may no longer guarantee you internship.
I have noticed colleges no longer get internships or attachments for students and commonly leave the students to handle that on their own.
Read More
So, what are your options? One, you can perfect your skills.
Also, outside the tier-1 companies, there are always many middle-level companies where you are likely to get opportunities.
For instance, if you are a media student, you can try your luck at vernacular media house. If you are an accountant, you can try a small auditing firm instead of the KPMG or Deloitte.
It is not aiming low, so much as being smart. Package your skills so that instead of merely presenting your CV, present some skill set. If you are in the creative sector, create a portfolio and knock on the doors with it.
Recruiters are always impressed with skilled people who are confident in their work. If you want a job at a newspaper, editors prefer ready work, video, audio, or anything that shows you are a finished product.
Alternatively, think freelancing or venture into business instead of sitting at home waiting for and elusive internship.