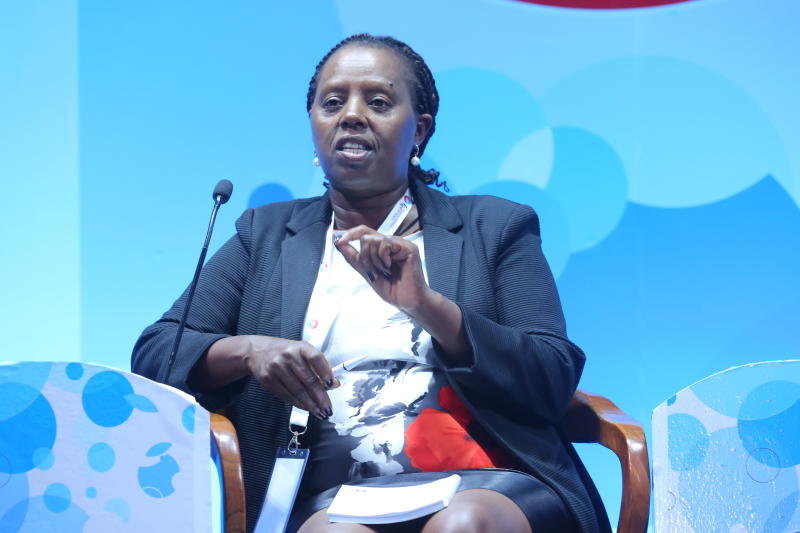 Kenya Breweries Ltd (KBL) has warned against increasing taxes, noting that the industry can't absorb any more levies. The brewer said the intermittent tax increases that result in an unpredictable tax regime were counterproductive and would have dire effects on the millions of Kenyans who eke out a living from its supply chain - from farmers to those sellers in pubs. In the current financial year, Treasury increased excise taxes by 14.29 per cent to Sh200 per litre, up from Sh175, continuing a trend where the State has targeted alcoholic beverages with "sin taxes" annually. "We are hoping for a predictable tax environment. We need no shocks," said KBL Chief Executive Jane Karuku. She was reacting to the impending budget statement to be issued in June. She said any increase in taxes will have to be passed on to consumers, hurting the poor more as the price of beer and spirits go up.
SEE ALSO: From nomadic pastoralist to 'herding' the national purse
This is even as the brewer registered a 33 per cent rise in net profits for the six months to December 2018, defying an increase in excise tax on beer. For a bottle of 500ml of Tusker beer, the brewer's premium beer, more than 50 per cent of the Sh140 recommended retail price is a tax. Of the Sh84 that goes to KRA, about Sh55 is excise duty, Sh18 is a Value Added Tax, while corporate taxes take up Sh14. Karuku said a number of factors had affected the per capita consumption of beer, with a typical Kenyan drinker taking low volumes compared to their peers in Tanzania, Uganda, Rwanda, and Burundi. She said while beer consumption remains low, the use of spirits had grown faster. KBL announced that the profit jump for the first half-year was driven by a 13 per cent growth in sales from Sh36.8 billion to Sh41.6 billion. KBL is also worried that the impending drought might affect its bottom-line, with the harvest of barley likely to be depressed.