Financial Standard
There are currently over 25 digital credit providers in the country.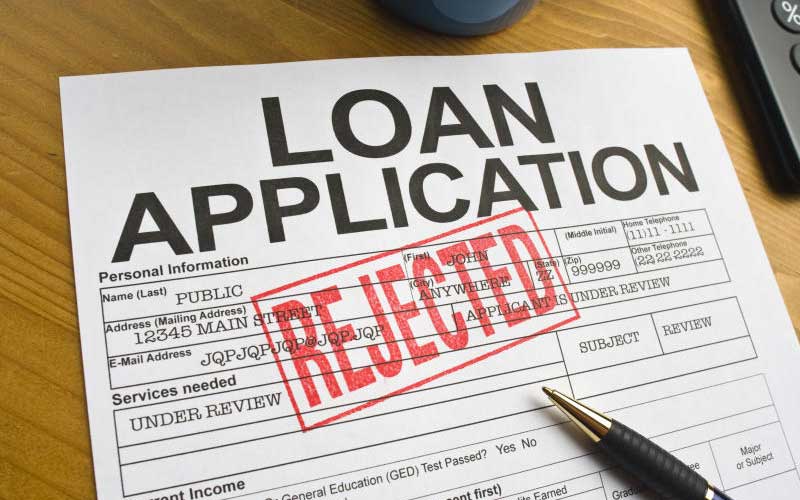 The more things change the more they remain the same. As much as more Kenyans have been able to access financial products and services from commercial banks, Savings Credit and Co-operative Societies (Saccos) and insurance providers - 83 per cent in 2019 compared to 75 per cent in 2016, they have also increasingly tapped into informal channels including family and relatives and shopkeepers. Analysts attribute this to the high cost of formal financial products and services. But the cost of these channels does begin and end with the fees and interest rates they charge.
SEE ALSO: IMF raises Kenya's risk of debt distress to high from moderate
There is also the prospect of being blacklisted on Credit Reference Bureaus (CRBs). Thanks to the proliferation of mobile lending platforms such as M-Shwari, KCB M-Pesa, Timiza, and Eazzy Cash as well as digital apps like Tala and Branch, a lot of Kenyans have found their way into CRBs' black books. Last year, data from Transunion Credit Reference Bureau showed that 500,000 people had been blacklisted, up from 150,000 three years earlier in what was attributed to the increase in the number of digital apps. There are currently over 25 digital credit providers and all they require to process a loan for a borrower is for the latter to allow them access to their Facebook accounts, text messages, and call logs. Loan application and disbursement are truly instant, creating an unbelievably heavenly experience for borrowers who are already bogged down by the tedious loan application process used by banks, Saccos and microfinance institutions. But there is a sad ending to what was supposed to be an uplifting story of financial inclusion, with experts such as former Permanent Secretary for Information and Communication Bitange Ndemo quipping that borrowers are being enslaved.
SEE ALSO: Kagwe dissolves team to track supply, use of donated blood
Rather than leave the users better off, the many digital credit providers might have pushed them into financial bondage. Many Kenyans are now caught up in several mobile loans to service - forcing them to jump from one service provider to another, according to a 2017 report by Financial Sector Deepening Kenya (FSD-Kenya). The survey showed that 14 per cent of the digital borrowers were balancing loans from more than one digital lender at the time of the survey, pointing to a refinancing crisis in which one borrows from Paul to pay Peter. Six per cent of the respondents in the survey said they used the money to repay other loans, both digital and non-digital loans. Analysts believe this is part of the reason Kenyans are embracing informal financial channels as much as they have access to formal ones.
SEE ALSO: Tyra Banks issues apology for 'insensitive' behaviour on her show after outrage
"With credit apps and recycled borrowing, they (borrowers) fall on CRB trap, which blocks them from accessing credit. The next option is families, neighbours, friends," said Dr Scholastica Odhiambo, an Economics lecturer at Maseno University. 55.1 per cent of Kenyans were denied credit by mobile money lending platforms such as M-Shwari and KCB M-Pesa because they had a bad or no credit, a reason that was shared by a third of digital loan borrowers who were denied credit. Now, the Central Bank of Kenya (CBK) wants borrowers' data to also be used to reward those with a good history. During a recent regional conference on credit information sharing in Nairobi, CBK Governor Patrick Njoroge expressed concern that the different formulas for reviewing credit scores by the various licensed CRBs were leading to confusion. "The new model would also address lenders' apprehensions about credit score consistency across the three main credit bureaus. One other essential safeguard of the proposed credit information central server would be to preserve the integrity of credit scoring so that everyone has a number that accurately determines their creditworthiness," said banking and finance partner at MMC Africa Law, Jacqueline Wangui.
SEE ALSO: Few Kenyans get relief on loans as banks play hardball