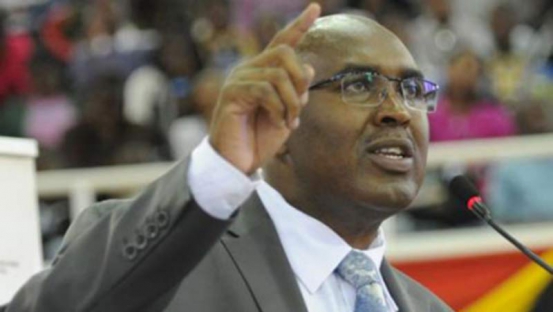 Work on a Sh12.8 billion solar power plant in Garissa County will start soon.
Rural Electrification Authority Chairman Simon Gicharu said the final design works will be approved in two weeks.
"All bottlenecks to the Garissa solar plant, which is the biggest in East and Central Africa, are over and in the next two weeks, we are set to approve the designs. It will take one year to complete," he told Weekend Business in an interview at Mombasa.
Mr Gicharu said solar power remains a sustainable option for lighting up rural and remote areas of the country and that the sector has the potential to drive economic development in the counties.
The 55 MW plant will occupy 82 hectares is expected to reduce yearly carbon emissions by 64,190 tonnes and save on coal consumption by 24,470 tonnes annually.
"With an arid climate and a vast desert landmass, Garissa is geographically optimal for harnessing solar power," said Mr Gicharu.