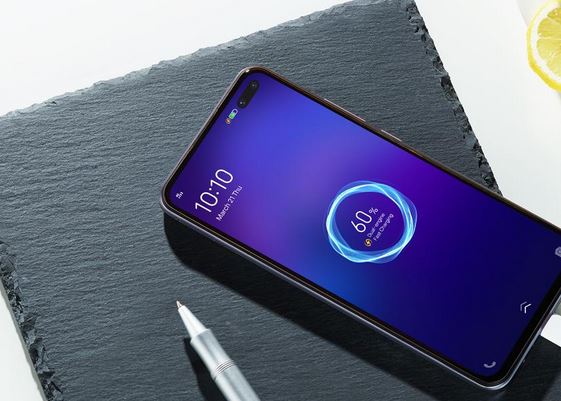 The majority of Kenyans prefer using new mobile phones going by Delloite's last year's global consumer survey.

The findings say the high preference for newer phones is partly driven by increased access to affordable devices and the constant need to upgrade to the latest phone versions especially among younger users

In terms of age, people between 25-34 years are the majority owners of smartphones. The 35-45, and 16-24 year bracket tie at 97 per cent.

Social media penetration has contributed to high smartphone buys as 8.3 million Kenyans are active on social media. Kenyan users spend close to 3 hours a day on social media, with the most used platforms identified as Whatsapp, Facebook, and Twitter.

Despite the price of smartphones dropping, smartphone users continue to focus on specifications along with brand perception and quality. This has resulted in brands offering higher specifications at lower pricing by investing in higher storage, larger screen size, better camera resolution, and 4G network connectivity on their devices. The end result being better-valued phones for Kenyan consumers.

Vivo Smartphone Kenya Chief Executive Officer Arthur Xian said his company is committed to innovation with consumers in mind.

"To remain relevant in the market, there is a need to have in mind the deep understanding of consumers' needs," he added.

To tap into Kenya's growing smartphone market, the company will next week unveil its first-ever Dual Punch Hole Camera phone in Kenya.

According to a statement from the company, vivo V19 will hold an L-shaped quad rear camera with a LED flash and a dual punch front camera at the right corner.

One can also find an in-display fingerprint sensor under the AMOLED screen of the phone. As of now, two-color variants of smartphones are visible in the poster.

As all V-series flagships, the upcoming V19 will be a camera-centric smartphone that will focus on improvements in low light photography.

The rear quad camera will include a 48MP primary camera, 8MP super wide-angle camera, 2MP macro camera, and 2MP Bokeh camera. The front camera will capture with its 32MP and 8MP sensors.

"With industry-leading selfie technology, a beautiful design, and strong performance, V19 is perfect for young consumers who care about camera and entertainment features," said Arthur Xian.

Other players in Kenya's smartphone market include Tecno, Samsung, Infinix, Huawei, Apple,Oppo, Vodafone among others.