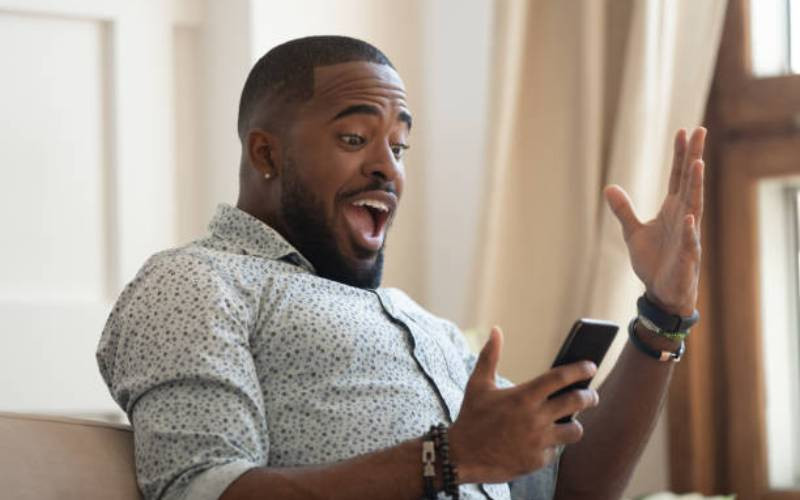 The betting industry has grown rapidly in Kenya since its inception.
The government of Kenya through the Betting Control and Licensing Board (BCLB) has been keen to protect the public from the overstimulation of latent gambling by limitation of gambling opportunities and imposing tighter restrictions on advertising.
This does not just end there, the regulator has imposed more scrutiny on the financial activities of the betting companies and their beneficial owners.
Just recently, The Communication Authority (CA) gave out a warning to all players in the betting industry who have not renewed their licenses for the Financial year 2022-2023, that they risk being shut down.
According to the government regulator, all betting companies in Kenya should obtain clearance from the Inter-Agency Security Team, Financial Reporting Center, Communications Authority, and Kenya Revenue Authority.
Foreign gaming investors are also not left out of the regulator's strict rules.
While the regulation of the betting industry is necessary, the government should encourage partnership with genuine betting companies, after all the industry has its brighter side.
The betting companies have over time proved to be a game changer by providing financial support to the sports teams and activities in the country, Gor Mahia and AFC leopards among the premier league teams have benefited a lot, not to mention the many CSR activities demonstrated in the grassroots levels.
Foreign betting companies have also provided stability to the economy by creating job opportunities and paying annual subscription fees to the state.
Let the government push for partnerships for the good of the larger public.
Written by Guru Stephen.