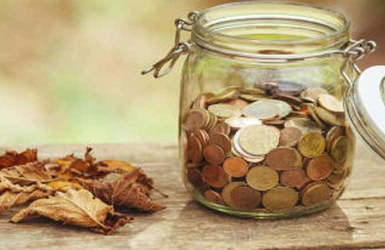 By Veronica Cherop | 5 years ago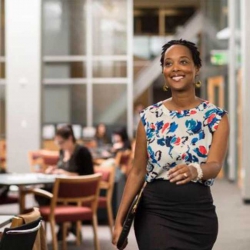 How your attitude can make you financially stable
The problem with many of us is that we keep complaining. You have a job, but you dismiss it in conversations as hopeless, swear about the 'useless' company you work for and say how your salary is just peanuts.
Veronica Cherop | 5 years ago
Do you know just how much you owe?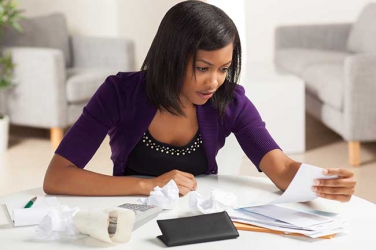 December as the last month of the year brings forth some agonizing stories about what those who failed to pay their loans go through. Forget debt collectors; the local chamas are the most merciless. And each year they come up with more severe and punitive punishment.
Veronica Cherop | 5 years ago
Don't be frugal to the point of misery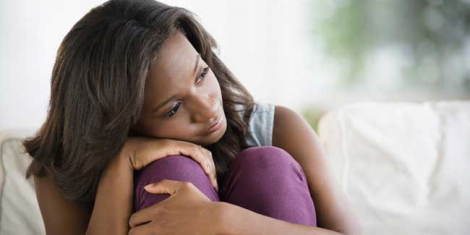 I went out with an acquaintance for lunch recently and when the menu was brought, she spent nearly ten minutes studying it. We were at a 'normal' restaurant so the menu was not complicated as it did not have items like prawns or octopus. Tired of waiting for her to make up her mind, I decided to pick the most expensive meal for us, chicken and chapati, at Sh420 each. She nearly screamed when I pronounced that.
Veronica Cherop | 5 years ago