Endless murders show we have an inept leadership
COMMENTARY
Suppose a host on a live children's programme suddenly whipped out a hitherto concealed machete and decapitated several children before he or she could be stopped? What doubt about such a person's guilt could possibly exist?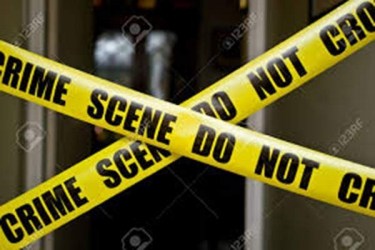 By Edwin Sifuna | 5 years ago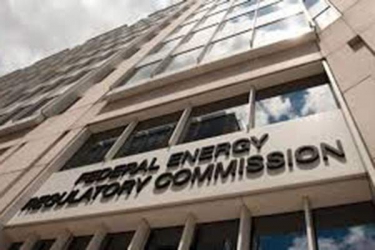 Regulation desirable when customers are exploited
Kenyans eat a lot of maize. Which is why, despite the fact that the National Cereals and Produce Board continues to make heavy losses, it is maintained afloat by taxpayer money to guarantee availability of the staple food. In fact, it is apparently cheaper to import maize than to grow it in Kenya. Which is why the government slaps taxes on any imported maize.
Edwin Sifuna | 5 years ago
Brushing aside IEBC violations not the way to go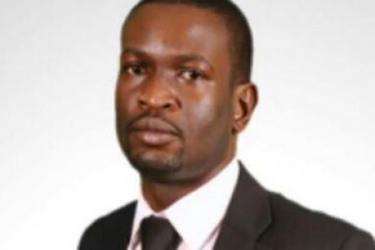 Whenever there are two possible explanations for an occurrence, the simpler one is usually better. Another way of saying it is the more assumptions you have to make, the more unlikely that explanation is.
Edwin Sifuna | 5 years ago
Jubilee selective in upholding rule of law
The authority of a state and its government is created and sustained by the consent of its people. The government should pay close attention when so many people demand a particular action.
Edwin Sifuna | 5 years ago