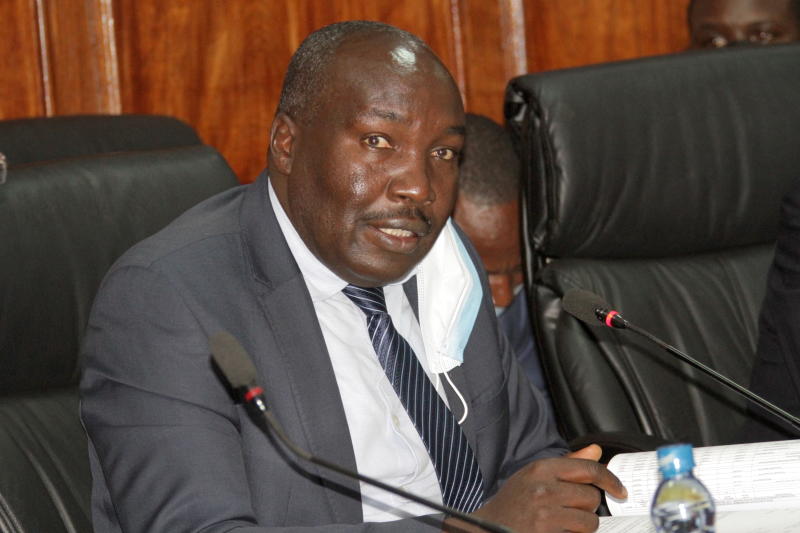 Devolution PS Julius Kiplangat Korir, who is accused of assaulting his wife, failed to appear in court for the third time.
His lawyer Nicholas Ombija told the court that his client was unavailable after contracting Covid-19. The PS is alleged to have assaulted his wife Evelyn Chepkorir Koech at Ndalat Road in Karen, Nairobi.
Milimani Chief Magistrate Susan Shitubi had on Friday ordered that Korir presents himself in court for plea-taking. Ombija presented medical papers indicating that Korir had contracted Covid-19 and was not able to attend.
Prosecutor Alice Mathangani asked the court to be allowed time to verify the documents.
"Your honour, the prosecution side needs time to look at these documents to ascertain whether they are genuine," said Mathangani.
Korir is alleged to have committed the offence on September 17, 2020. The mention of the case will be on March 1.
The summons for the PS to appear in court for plea-taking was as a result of him not turning up twice.
Ombija had on Friday said Korir was away on official duty in Tanzania.