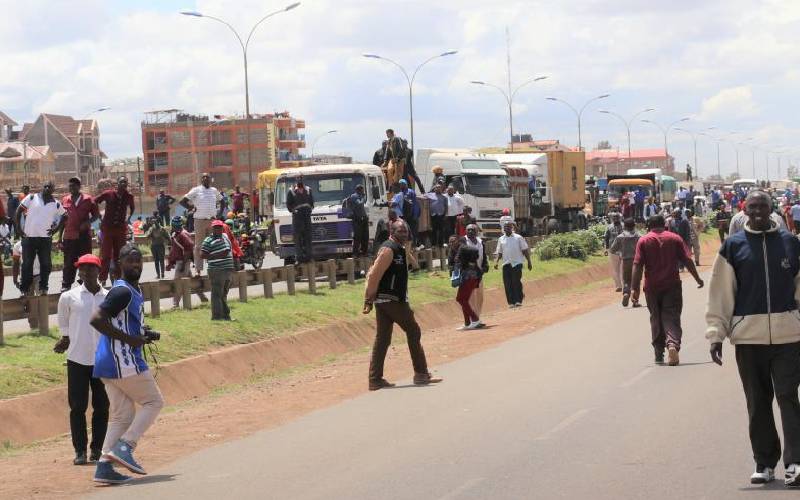 The assault of JKUAT student Allan Omondi is a stark reminder that police violence remains a big problem in Kenya. However, while the case attracted significant attention, it is important to remember that there are many other victims of police violence, including minors such as Baby Pendo. For years, human rights organisations, among them Independent Medico-Legal Unit (IMLU), have documented hundreds of cases of police violence. The advocacy that follows the publication of such statistics and commission reports on abuse such as the Waki Commission, has resulted in legal changes and establishment of State-sanctioned police accountability mechanisms. However, focus has mainly been on assault cases that result in fatalities. Cases involving other forms of police brutality have been largely ignored.
Preliminary investigations
In a statement shortly after the attack, the IG instructed the Internal Affairs Unit (IAU) to investigate the matter and recommend action within 24 hours. IPOA dispatched officers to do preliminary investigations. They subsequently announced that they would conduct a full investigation into the matter.
Interpret violence
Mr Wairuri is a PhD student at University of Edinburgh examining police accountability in Kenya.