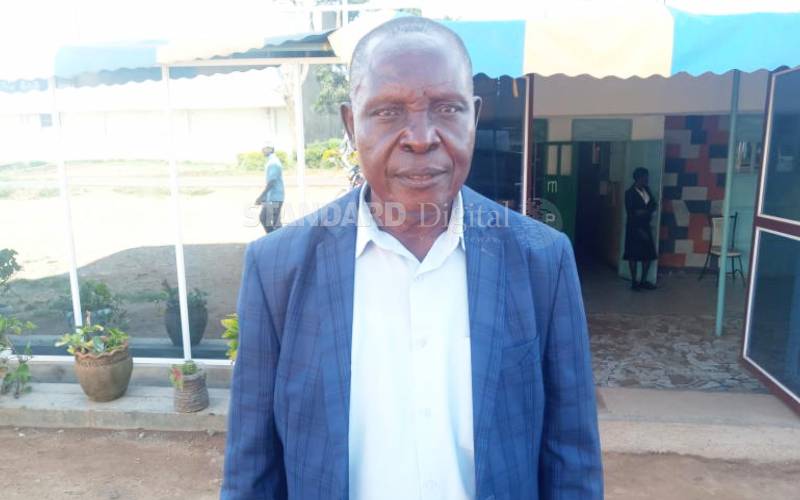 A former provincial commissioner (PC) has won a long-running land case against the Bungoma County government. Maurice Makhanu, who served as the PC for North Eastern Province in the Kanu government, has had his title deed to the land located in Bungoma town upheld by the High Court. The county government had written to Mr Makhanu, asking him to vacate the land so that it could put up a school library. But Makhanu defied the county's order, claiming that he holds a 99-year lease for the land dating back to March 1997.
SEE ALSO: Kanu officials root for senator Gideon presidency in 2022
In court documents, Makhanu stated that the leasehold was signed by the Land Registrar in Bungoma. Bungoma County had insisted that Makhanu had attended a town planning committee meeting on October 6, 2008, called by the defunct Bungoma municipal council, and had agreed to withdraw the case so that he could be given an alternative plot. Makhanu had sought orders barring the county from interfering with his peaceful enjoyment of the property. In his ruling on October 9, Justice Boaz Olao said Makhanu's title deed cannot be revoked by a letter from the county. "As long as the plaintiff holds a lease to the land which has not been declared by a court as having been obtained illegally, that title is proof enough," the judge said.