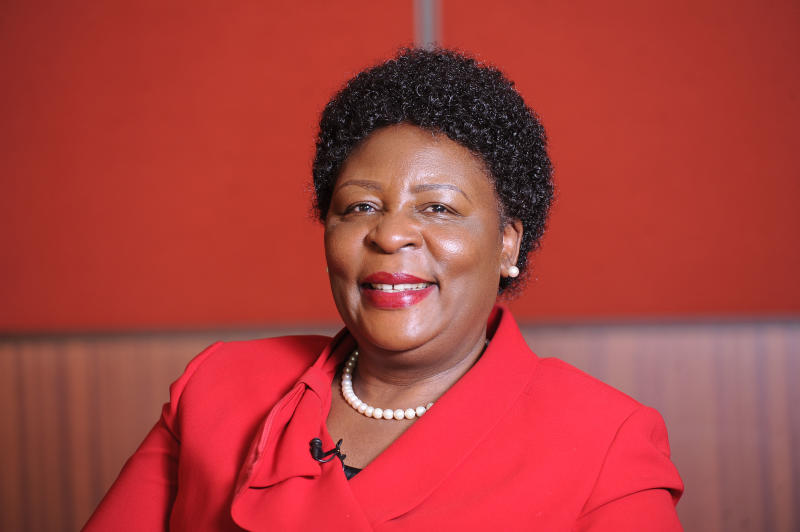 Former Deputy Chief Justice Nancy Baraza has blamed her colleagues at the Judiciary for orchestrating her exit. In 2012, a tribunal formed to try Ms Baraza after allegations that she assaulted a security guard recommended her sacking. Baraza later withdrew a plan to appeal the tribunal's ruling and opted to resign saying she expected no justice from the Supreme Court. Seven years later, Baraza says she was unfairly treated, and that some of her colleagues in the Judiciary and government have gotten away with worse things.
SEE ALSO: Sports CS Amina admitted to the bar - photos
In an exclusive interview on KTN News' Point Blank last night, Baraza who is now a senior law lecturer at the University of Nairobi, disclosed that she has since apologised to Rebecca Kerubo, the lady she was accused of assaulting at a shopping mall in Nairobi on December 31, 2011.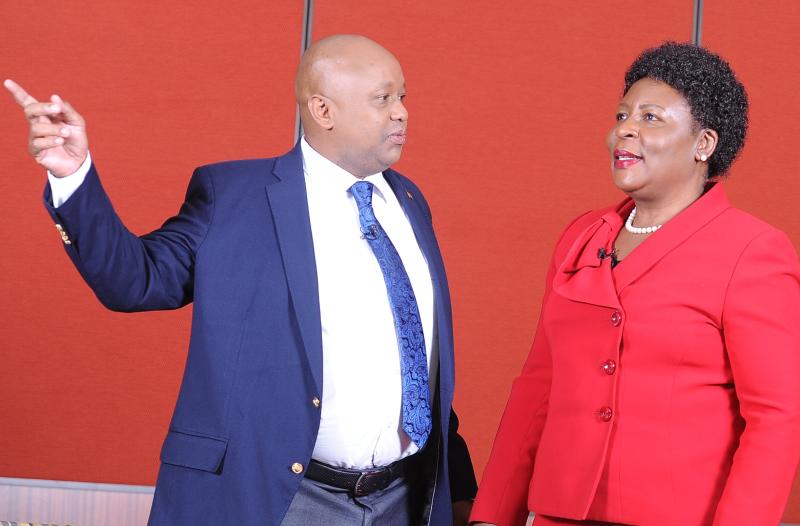 Describing the incident as "a security lapse' on her side, Baraza however insisted her colleagues used the incident to target her with malice for being an "outsider." She argued that if the same high standards applied against her were used against all State officers, many would be in jail. While recounting her dramatic ouster in 2012, Baraza, who served as the first deputy chief justice under the 2010 constitution, claimed it was maliciously orchestrated by her colleagues.
Moved on
However, Baraza said she had moved on and was no longer bitter about the incident.
SEE ALSO: I'll be out of here soon, embattled Maraga declares
"What happened was unfortunate. But I think it attracted other malevolent forces from outside. I think other forces joined the war and that is why I say I was not treated fairly," she said. She singled out a Court of Appeal judge, who she claimed planted stories in the media to see her out of the Deputy Chief Justice (DCJ) job. "It became a media feast (for) my own colleagues from the Judiciary, and these are not lies because whoever they were calling I was able to get the information. For example, a judge from the Court of Appeal would call somebody from the media and tell them to "keep the story rolling until she gets out," she said. She said the motive was to taint her reputation and force her to resign even if a tribunal did not find her guilty. "People were calling the media, people were paying people to throw things to the media. The reasoning was that even if she survives the tribunal, she should have no face to come back to the Supreme Court," she said.