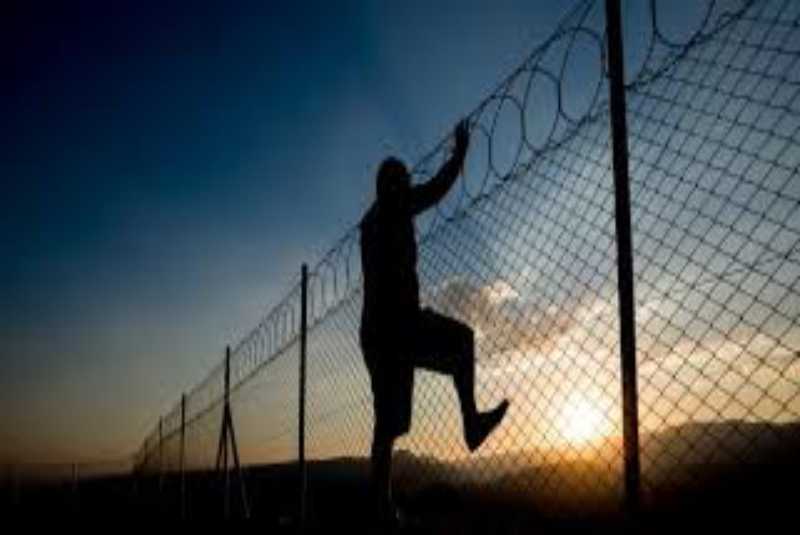 Some 400 prisoners escaped from a jail in Libya's capital on Sunday while fighting between rival armed groups raged nearby, a judiciary official said as the United Nations called for the warring parties to meet on Tuesday. The inmates forced open the doors of the Ain Zara prison and guards were unable to stop them, the official said, confirming a judiciary police statement posted on social media. He asked not to get identified and could not provide more details. The prison is located in southern Tripoli, an area hit for one week by heavy fighting between rival groups.
SEE ALSO: Kanu officials root for senator Gideon presidency in 2022
Separately, a missile fell on Sunday on the al-Fallah camp for displaced Tawergha people, killing two and wounding seven, including two children, said Emad Ergeha, an activist following Tawergha issues. The Tawergha were forced to leave their settlement near the western city of Misrata in the NATO-backed uprising that toppled Muammar Gaddafi in 2011 and have been prevented from going back since. Ergeha, who is a Tawergha, also posted online a video of firefighters extinguishing a blaze and showing severe damage to steel-made containers in the camp. A rocket also hit the Waddan hotel in central Tripoli near the Italian Embassy on Saturday. Three people were injured, staff said. State oil firm NOC confirmed one of its diesel depots used to supply a power station had been hit by a rocket on Saturday.