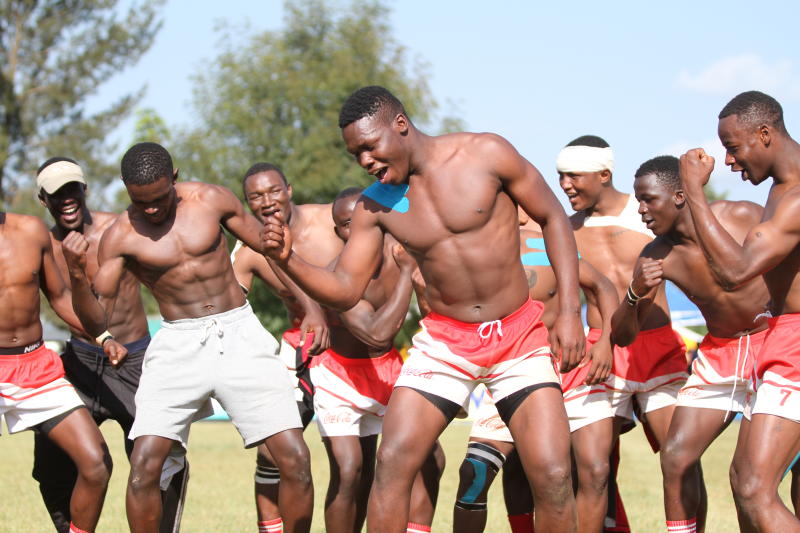 Kenya retained the overall title as this year's Brookside East Africa Secondary School Games ended in Musanze, Rwanda. The Kenyans, who have dominated the regional games overshadowing their East African counterparts once again flexed the muscle to win their 16th regional games. Kenya won a total of 28 medals; 10 gold, eight silver and 10 bronze to beat their Ugandan and Rwandese counterparts, who finished second and third respectively. Uganda, who were a major threat to Kenya's hopes of retaining the title were once again forced to play second fiddle after grabbing a total 25 medals.
SEE ALSO: KDF forces redesign of crude oil pipeline
They had nine gold, 10 silver and six bronze. Uganda won the 2014 overall title in Dar es Salaam, Tanzania. Since then they have been battling to dethrone Kenya in vain. Hosts Rwanda finished third spot with four gold, five silver and seven bronze medals for a total of 16 medals. Tanzania, Burundi and South Sudan did not feature at this year's edition making it a three-nation championship. Federation of East Africa Secondary School Sports Association Secretary General David Ngugi praised all the participants, but more so the Rwandans for putting up an impressive show adding that next year's hosts would be announced at a later date.
SEE ALSO: Wearing facemask shows that you care for all Kenyans
"Rwanda has once again proved they are not only good hosts, but worthy opponents too. The games were competitive and we got worthy winners as well as the incorporation of the Primary School games for the first time," Ngugi said at the Ubworoherane Stadium Kenya extended their rugby dominance by bagging gold, silver and bronze in sevens and 15s titles at Busogo University grounds. Laiser Hill (rugby sevens) and Upper Hill (rugby 15s) clinched their maiden titles to complete their respective doubles and also ensure Kenya retained the titles. Kenya also tightened their grip on hockey trophies as St Anthony's Boys Kitale grabbed their sixth regional crown while Trans Nzoia Mixed claimed a maiden girls' title. Girls' volleyball was also a Kenyan preserve as Kwanthanze downed all their challengers to win their fourth gong. They beat Rwandese rivals GS Indagaburezi in the final.