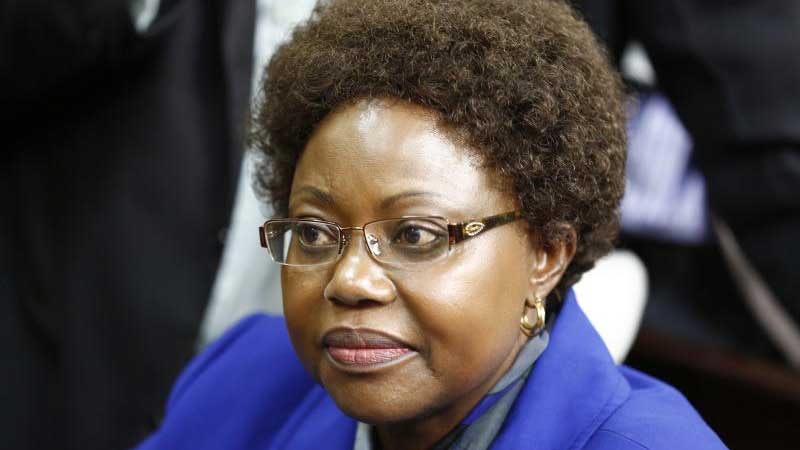 Garissa, Kirinyaga and Kisumu did not allocate any funds to development in the first nine months of the 2017-2018 financial year, a new report says. The analysis by Controller of Budget Agnes Odhiambo also shows counties increased spending on salaries and foreign trips as development suffered. During the period under review, the development expenditure dropped by Sh23 billion from Sh62 billion spent in a similar period in 2016-2017 fiscal year. Odhiambo's report shows Garissa, Kirinyaga and Kisumu did not spend any money on development even as they increased their expenditures on both domestic and foreign travels, especially between July 2017 and March 2018.
SEE ALSO: Muslim leaders read mischief in the new CRA formula
"County Governments Budget Implementation Review Report for the first nine months of 2017/18 indicates that the three counties did not report any expenditure on development activities," said Ms Odhiambo.
Bill increased
Kisumu's wage bill increased by 16 per cent yet local revenues dropped by 25 per cent. Governor Anyang' Nyong'o's government also increased its expenditure on foreign travel by about 20 per cent, splashing Sh168 million on their trips. Only five counties recorded high expenditures on development. Kilifi led with Sh2.3 billion while Mombasa was at Sh1.6 billion. Murang'a, Mandera and Kakamega spent about Sh1.5 billion, Sh1.5 billion and Sh1.4 billion respectively.