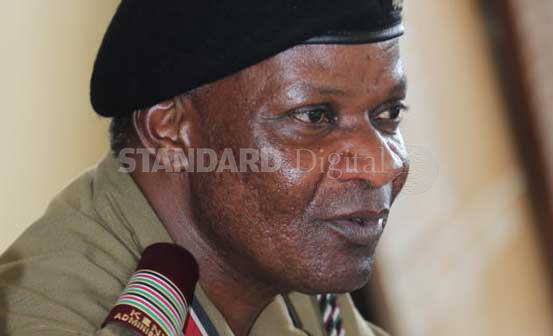 Security officials in Mombasa Friday released a report indicating that the Somali-based Al-Shabaab terror group was recruiting street boys.
The officials said that some of the street boys aged between 12 and 15 who once scavenged on the streets of Mombasa have been traced to Somalia.
Mombasa County Commissioner Nelson Marwa noted that the street families have now become a soft target given that no one reports missing cases of these boys.
"Street children are easy to lure with little money and since they live on the streets, they are not easy to monitor," Mr Marwa said.
The administrator said Al-Shabaab has also been luring jobless youths with promises of handsome payouts.
At the same time Marwa ordered police to scrutinise the operations of a soccer outfit in Likoni dubbed Young Turks. The County Commissioner released a picture of Omar Babs whom he claimed was behind criminal activities at the Coast.