Let's talk practical issues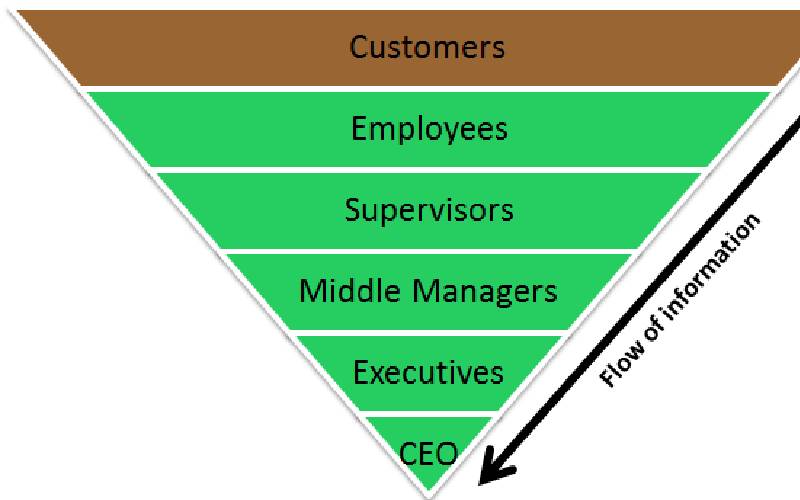 Listening to the political discourse in the last few weeks, one reckons that for once, the political class is talking about real issues.
Talk about economic stagnation, poverty, poor health infrastructure, few jobs, an education system that is misaligned with our needs and inclusivity all sound great.
It would seem that there is a real attempt to create functional political and economic units to actualise these high-flown ideas.
Yet observing the haphazard manner and how catchphrases such as inclusivity, unity and division of the national wealth are being thrown around, one fears that the political class is missing the point yet again. To the millions looking for a job and a livelihood, all that sounds fresh and catchy. But what if that leads nowhere again? To drive results, management consultants bandy around a five-letter word, SMART. Setting Smart objectives or goals, they believe, enables one to focus their efforts, use their time and resources productively, and increase the chances of achieving desired results.
Harvard University scholars Clayton Christensen, Efosa Ojomo and Daren Dillon argue in The Prosperity Paradox: How Innovation can lift Nations out of Poverty, that the problem is no one has thought or created innovations that can lift nations out of poverty. All that most of our leaders are engaged in is trying to fix the visible signs of poverty with little preoccupation with schemes that will create lasting prosperity. These are not Smart objectives.
Handouts and fake promises aside, such dead-end schemes like Jua Kali and the Kazi Mtaani or Kazi kwa Vijana haven't created that lasting prosperity.
For example, considering the widespread reliance of boda boda, what impact would it have if the leaders were competing to launch motorcycle or spare parts factories and not saccos? It would cost less to buy a motor bike and the economy will profit from the ripple effect of the value chain created - from the raw materials, spare parts, the taxes, and the logistics. The thing is, there is real value in propping up real factories.
The scholars provide a five-point framework that has worked elsewhere, including in South Korea – which was at par with Kenya at independence (1963) in GDP.
First, every nation has the potential for extraordinary growth within it.
Despite being declared "an economic basket case", South Korea stands up there amongst the world's greatest nations. Its conglomerates Hyundai, Kia, Samsung and LG compete with the world's best.
Singapore, the city/state has curved itself a place in the world through its vibrant and versatile knowledge economy and its port. The leaders of these countries – popularly known as the Asian tigers – forged a system that thrived on meritocracy, zero corruption in the civil service and business and emphasised on long-term planning.
Two, most of the products on the market today have the potential to create new growth markets when we make them affordable. Why should a made-in-Kenya shirt cost more than one of superior quality from China or Indonesia or Turkey?
Third, a market-creating innovation is more than just a product or service. The story of Safaricom shows us what market-creating innovations can do to societies.
Fourth, focus on pulling and not on pushing. "Pushing institutions, anti-corruption measures and infrastructure may temporarily solve problems (food for thought for Kenya)…but they usually don't predictably lead to change." Instead, they advice on innovations "that create markets…infrastructure, education will be pulled once there is a real market".
A case in point is how the Safaricom ecosystem has impacted all facets of our lives, financially and technologically. The M-Pesa phenomenon has been transformative in many ways while Kenya's Internet penetration remains unrivalled in the region.
Fifth, focus on non-consumption because then, "scaling becomes inexpensive". Safaricom revolutionised the financial services by devising a new way to transact money which was convenient to millions of Kenyans. The banks had to join it because they couldn't beat them. All these are not the stuff of rocket science. It can be done.
Mr Kipkemboi is Partnerships and Special Projects Editor, Standard Group