U.S. State Department email restored after global outage
AMERICA
By Reuters | August 19th 2017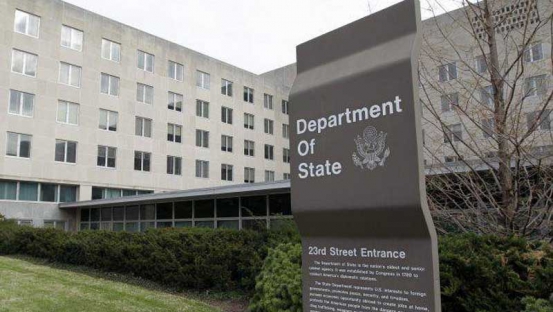 The U.S. State Department's email service has been restored after an approximately half-day outage, spokeswoman Heather Nauert said on Friday.
State Department officials worldwide stopped receiving emails on the agency's unclassified system around 2 a.m. EDT (0600 GMT) on Friday, officials said. Service was temporarily restored by the early afternoon, Nauert said.
"It has been quite a headache today, our email system has been down," Nauert said at a news briefing. "It was brought up just a short while ago ... there are some glitches that they're still working out."
The outage was caused by internal human error and not a cyber-attack, an official said.