Why 6 female journalists started an all-women media house in Somalia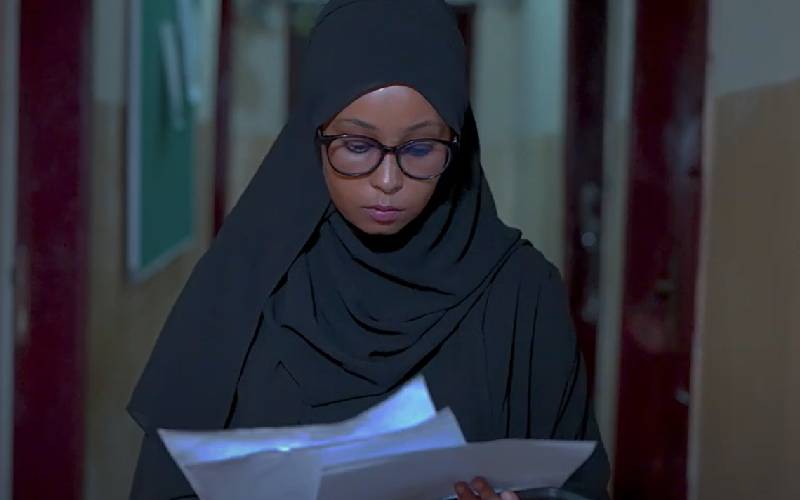 A team of six female journalists has launched an all-women media house in Somalia which will produce content for TV, radio and an online platform.
The media house, known as Bilan, was launched with an aim of providing a space where women media professionals can work free from harassment and exercise decision making skills.
The station will focus on issues affecting women as well as champion women's rights.
Nasrin Mohamed Ahmed, the editor-in-chief at the station, says women working in Somalia media stations face multiple challenges including bullying and sexual harassment.
"Men think you [women] should come in, read the news and go home," Ahmed told the Guardian publication.
Farhiya Mohammed, a journalist at the station, reiterated Ahmed's words saying women were not allowed in senior management positions in other media houses in the Country, hence, the idea for the all-women station.
Bilan, which will be based in Somalia's capital, Mogadishu, is funded by the United Nations Development Programme (UNDP).
Other than producing news and feature content, the media house will offer training and mentorship from established journalists from both Somalia and around the world.
Additionally, students who emerge the best from two Universities in Mogadishu will be offered six-month internships.
"We hope this will be a game changer for the Somali media scene, opening up new opportunities for women journalists and shining a light on subjects that have been ignored, particularly those that are important for women," UNDP's resident representative in Mogadishu Jocelyn Mason said.