RwandAir suspends flights three countries over Covid-19 variant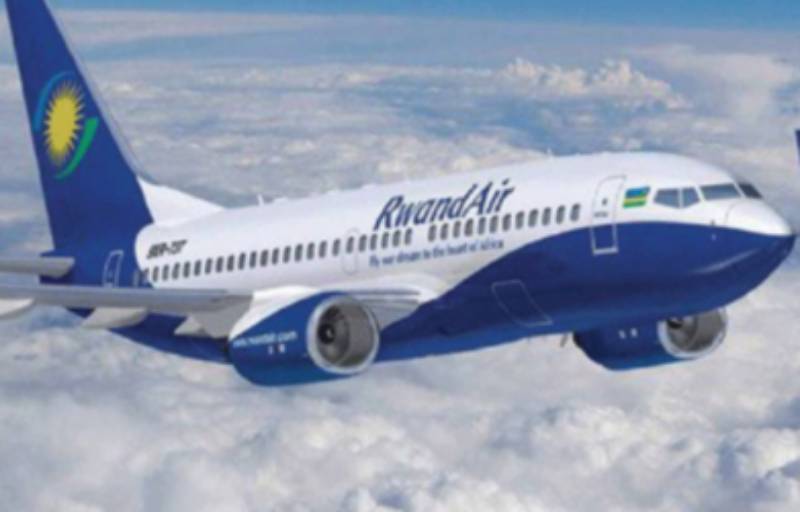 RwandAir, Rwanda's national carrier has temporarily suspended flights to three southern Africa countries.
In a statement on Monday, the Airline announced the suspension to South Africa, Zimbabwe and Zambia citing the new Covid-19 variants reported in the countries.
"In the view of the global concerns on Covid variants throughout southern Africa, RwandAir announces the suspension of its flights to Johannesburg, Cape Town, Lusaka and Harare, effective February 8, 2021. Scheduled flights will resume as soon as there is more clarity on the situation," the Airline said.
Affected customers were advised to rebook and fly at a later date at no additional cost or request a refund from RwandAir.
Travel update: temporary suspension of RwandAir flights to/from Johannesburg, Cape Town, Lusaka & Harare. pic.twitter.com/3lQKdPMbop — RwandAir (@FlyRwandAir) February 7, 2021
The decision comes just a day after South Africa announced that it will l put on hold the use of AstraZeneca's Covid-19 jab in its vaccination programme, after data from trials conducted showed it gave minimal protection against the country's coronavirus variant.
On Sunday, South Africa's Health Minister Zweli Mkhize said that the government would await advice from scientists on how best to proceed.
Meanwhile, the country will move forward with the deployment of vaccines made by Pfizer/BioNTech and Johnson & Johnson, according to Mkhize.
AstraZeneca spokesperson said the company was working closely with the South African Ministry of Health on how best to support the evaluation against severe disease of the B.1.351 variant, and will bring the vaccine to the South Africa once it proves to be successful.