Traced Bashir regime assets 'tip of iceberg'
AFRICA
By AFP | June 1st 2020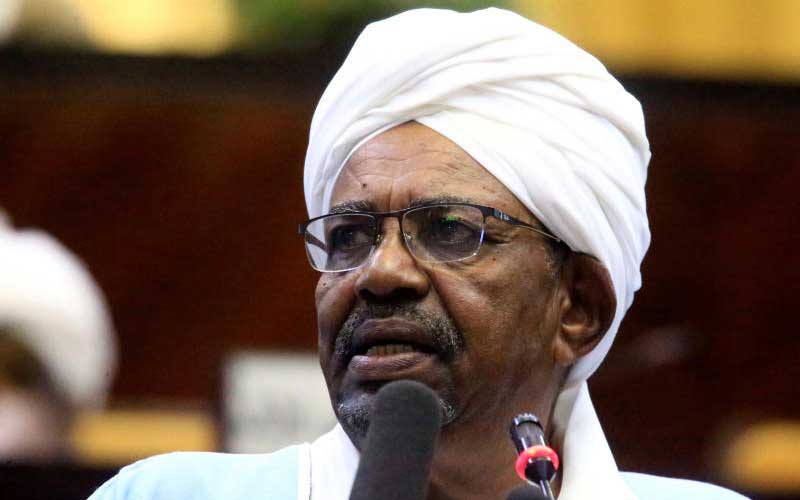 Sudanese authorities have begun to recover billions of dollars of real estate illegally amassed by deposed dictator Omar al-Bashir's regime, but other assets will be difficult to seize, experts say.
"Initial estimates indicate the real estate and properties owned by the former regime... range (in value) from $3.5 to $4 billion," said Salah Manaa, a spokesman for a committee tasked with fighting corruption and dismantling the old regime.
"This is only the tip of the iceberg", in terms of the total assets illicitly accumulated and hidden under Bashir's rule, Manaa said.
Bashir ruled Sudan with an iron fist for 30 years, but was overthrown in April last year by the military during mass protests against him.
He has already been sentenced to two years detention in one corruption case -- involving illegal possession of foreign currency -- and is held in Khartoum's Kober prison, on a range of other charges.
The new anti-graft committee began work in December and is answerable to a power-sharing government of civilians and generals established in August.
Less than six months into its mandate, the committee is perusing a monumental paper trail on the former regime's assets. "The committee received large volumes of documents that filled three trucks," said a source close to the committee, who requested anonymity. "Each will be rigorously scrutinised."
The investigators have so far recovered hotels, farms, shopping centres, agricultural lands and other properties in Khartoum and other cities from the Bashir's family and aides.