By Protus Onyango
Kenya: The story of foreign aid has taken a different angle with students telling it from the recipient's point of view. For telling the story differently the students have won a media award in the public affairs category.
The Associated Press recognised Pamoja Together, an exchange programme, that connects Boston University (BU) students with their counterparts in Kenya. The students, in a global news network, tell stories on the impact of foreign aid from the recipients' angle.
Pamoja, the Kiswahili word for together, connects students from aid recipient and donor countries in a student-to-student learning process. Student teams are multi-cultural and multi-disciplinary, drawing the best students studying communication, public health and the humanities.
The programme's goal is to nurture the conversation on aid, tell stories when they are still raw and engage a worldwide audience in re-imagining aid.
Through students' interaction with the local community, challenges of diseases like malaria, typhoid, common dysentery; food insecurity; scarcity of clean water; lack of access to markets; poor health care and general lack of information, are addressed.
Quality productions
It is a journey that started not too long ago - April last year. Students from and Jaramogi Oginga Odinga University of Science and Technology (Joost) and Great Lakes University of Kisumu (GLUK) were trained to use iPads and cameras to record stories and images of aid projects and recipients in Western Kenya.
The Kenyan students established relationships with organisations implementing health and development projects, large and small, and did initial research on possible story ideas.
In May, eight students from BU came to Kenya to team up with those at Joost and GLUK to continue with field research, and create high quality productions – video, photography, audio and text - that capture the compelling stories of aid and its impact on residents' lives.
The programme is part of BU's Programme on Crisis Response and Reporting, an interdisciplinary collaboration between the Pulitzer Centre on Crisis Reporting in Washington DC, the BU College of Communication, the School of Public Health, and the Centre for Global Health and Development. The project was funded by the Bill and Melinda Gates Foundation.
One of the stories told is that of Jakline Atieno Oduor, 34. Atieno is a widow whose husband died in a fishing accident in Lake Victoria, leaving her to support her six children.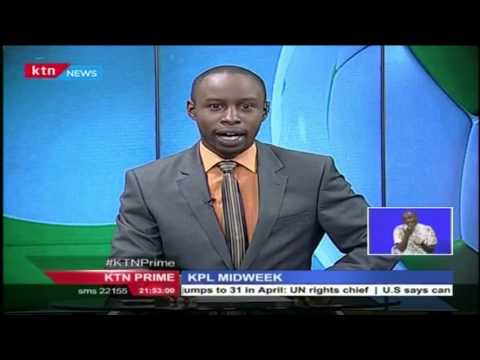 Kenya Premier League midweek update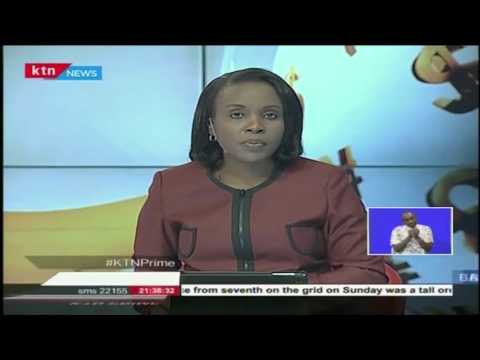 CBK Governor Dr. Patrick Njoroge states the fate of Imperial Bank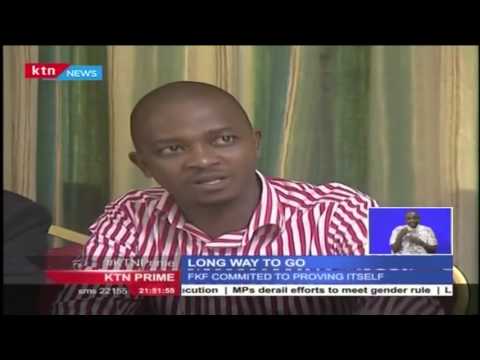 Confederation of African Football officials conclude their 4 day visit to Kenya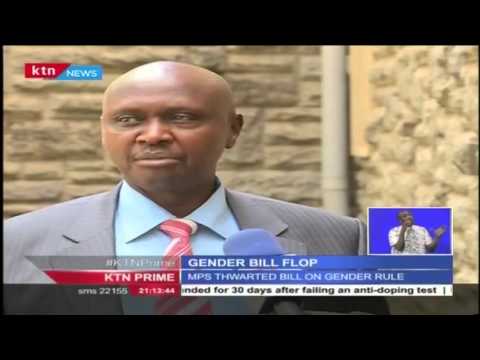 Why the Gender Bill flopped before the National assembly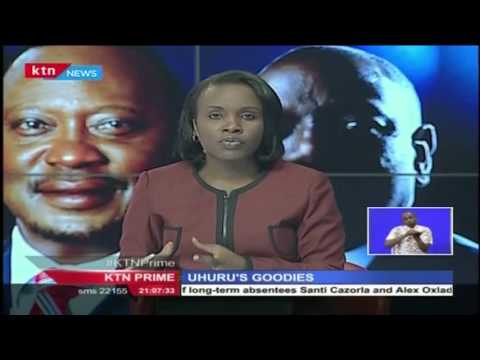 Relief in Western Kenya as investor plans to revive the pan paper mills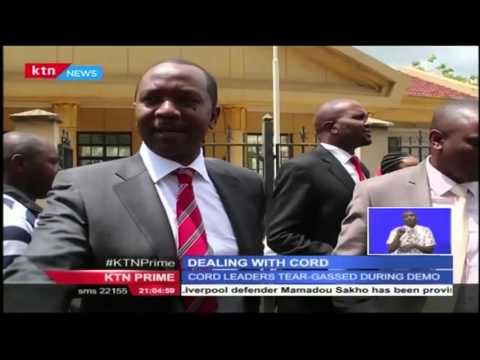 High Court declines to stop opposition CORD's planned protests against the IEBC