By Thorn Muli
When one falls ill, it is always advised that they see a doctor, who carries out a diagnosis and advises on the drugs to be administered. These drugs are often discharged at a pharmacy.
Webster's 1913 dictionary defines the noun 'pharmacy' as an apothecary's shop, a drug store or a place where medicines are compounded. The noun also refers to the art or practice of preparing and preserving drugs, and of compounding and dispensing medicines according to prescriptions of physicians or the occupation of an apothecary or a pharmaceutical chemist.
The term is derived from the Medieval Greek word pharmakeia that means making of drugs from root word pharmakon that means drug.
Interestingly, the King James Version of the Bible translated 'pharmakia' as 'witchcraft' because almost no one, but witches and sorcerers used drugs then. As such, the history of pharmacy as an independent science is uncertain. What is undisputable, however, is the vital role it has played through time, becoming one of the most trusted and rewarding professions.
Fancy becoming a pharmacist? The field of Pharmacy science is broad, challenging and potentially lucrative. Entry to the profession is competitive and some of the prerequisites include an aptitude for Mathematics and the sciences. Being detail-oriented and possessing good communication skills is a plus.
At least 24 colleges offer diploma courses, but only four are certified to offer undergraduate programmes. The cut-off points, among the highest, hover around 47. To be assured of qualifying for the course, one needs to score an overall grade of an A plain or a strong A-.
At the university, one is taught the science behind the development of drugs or biochemistry and how to diagnose diseases and give the correct dosage for a disease. Some other units that one is likely to study include microbiology and community health.
According to the Pharmacy and Poisons Board that regulates the practice of Pharmacy, manufacture and trade in drugs and poisons in Kenya, the Bachelor of Pharmacy degree is closely related to Medicine. The board does not recognise part-time or long-distance Bachelor of Pharmacy programmes, or any other post-graduate programmes without a Bachelor of Pharmacy degree.
Pharmacy graduates have to intern and be accredited by the board before being allowed to work in a variety of areas that could include public and private hospitals, helping patients buy the correct drugs in pharmaceutical companies, and developing drugs such as in companies like GlaxoSmithKline, Beta Healthcare and Pfizer.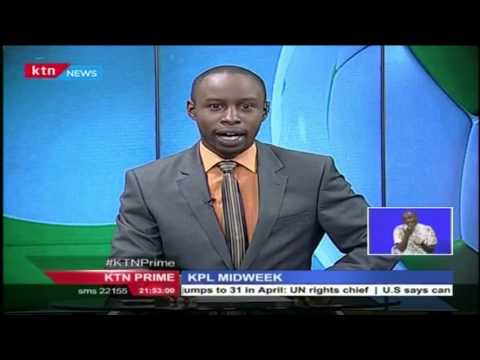 Kenya Premier League midweek update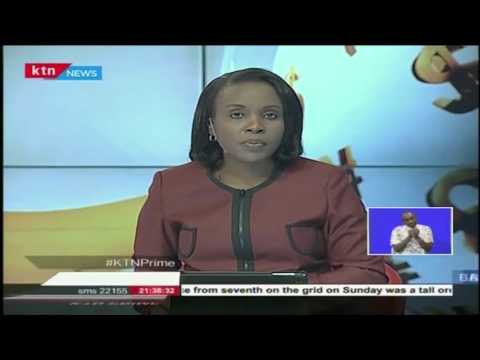 CBK Governor Dr. Patrick Njoroge states the fate of Imperial Bank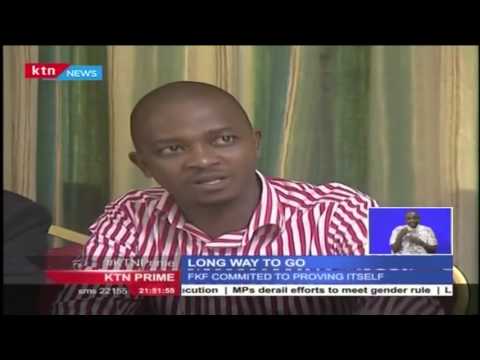 Confederation of African Football officials conclude their 4 day visit to Kenya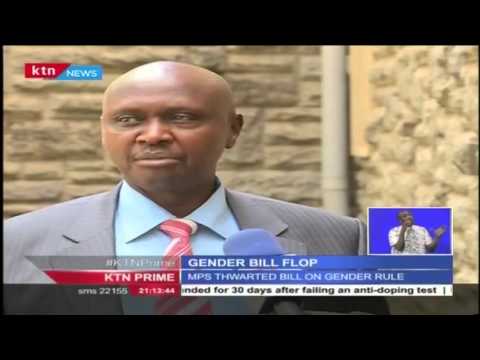 Why the Gender Bill flopped before the National assembly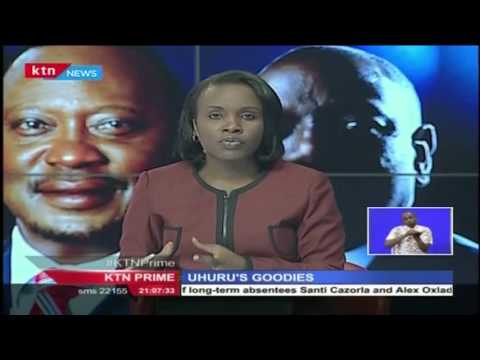 Relief in Western Kenya as investor plans to revive the pan paper mills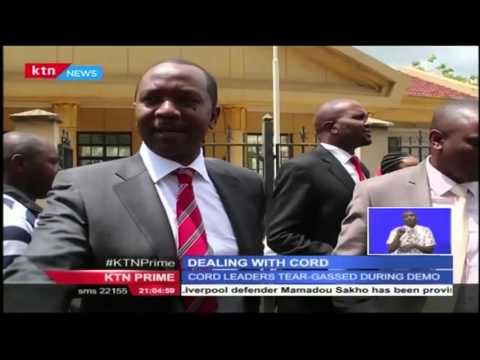 High Court declines to stop opposition CORD's planned protests against the IEBC