By Standard Team
Fredrick Ojiambo Munuku - Entrepreneur
Kenya: I graduated from Egerton University in 2007 with a Bachelor of Science degree in Biochemistry.
I expected to find a nice job within a short time but after waiting for long, I decided to start working as a watchman during the night to avoid being seen by my friends and during the day, I was doing construction work.
I did this for six months. Luckily, I managed to get a one-year contract with Barclays Bank. Since I knew how the job market was shaky, I lived in a cheap house and embarked on saving.
I saved about Sh500,000 in year while at Barclays Bank because I did not know if they will ever renew my contract. I registered a company and started supplying books to schools. As I did this, I met a manager who was tired heading a school, which was making losses. l decided to pay him goodwill and took over the school.
Using drugs
Shortly after acquiring the school, my contract at Barclays was terminated. I went into went into school business fully. The school was in Kawangware at a crime-prone area. There were many youths who were engaging in crime there. I talked to them and found out most of them were using drugs.
I realised this was an opportunity to reach out to them, through rehabilitation programmes. I later turned the projects into an NGO, which I have registered in Kenya and in the US. In the last few years, I have helped more than 43 youths quit drugs and helped them either go back to school or start business ventures.
I have created employment opportunities for 30 people, both at the school and in the NGO. I would like to challenge graduates that they should not just think that after graduating, they will get good jobs.
I have completed a Master's degree in Entrepreneurship at JKUAT and am now undertaking a Diploma in Addiction Counselling. I am planning to do a Bachelor's degree in Counselling Psychology. I lost the passion I had for Biochemistry.
Douglas Morungi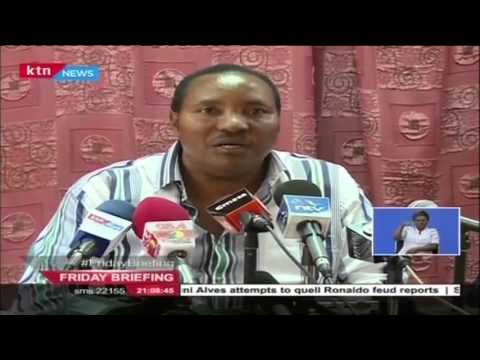 Friday Briefing Full Bulletin 5th February, 2016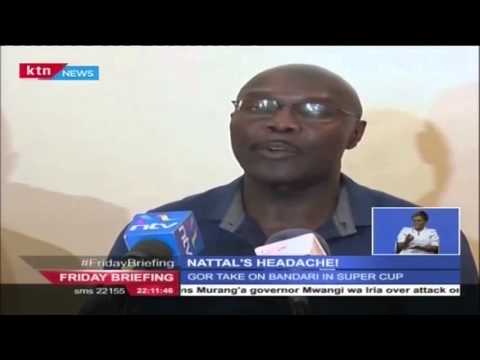 GOR Mahia is adamant its coach Frank Nuttal will stay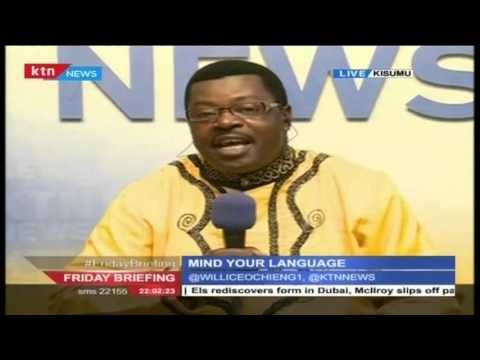 FRIDAY BRIEFING; Word On The Streets-Harangue
SYDNEY SEVENS: Shujaa ready to conquer Sydney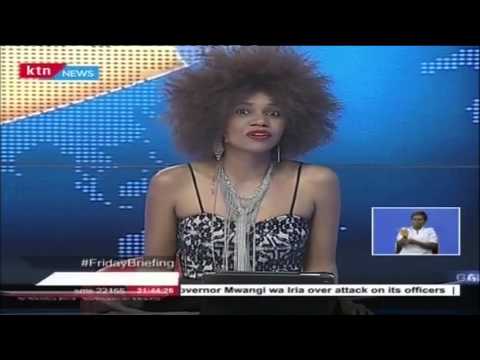 Garissa women now engage in fishing activities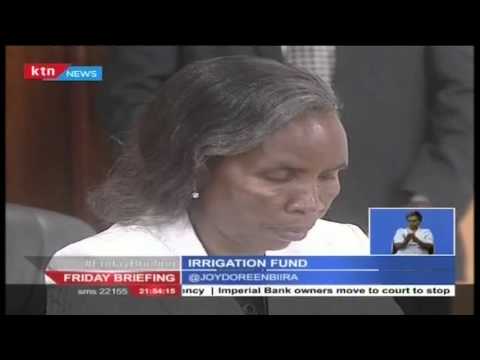 Business: Imperial bank sues CBK