By NICHOLAS WAITATHU
Nairobi,Kenya: Kitty managers say financial institutions have been trading with the cash and lending it out at commercial rates
he Youth Enterprise Development Fund (YEDF) plans to recall over Sh1 billion it advanced to various commercial banks to lend to youth in the country.
The fund's top management yesterday said that the money being recalled would be lent out to the youth directly and at a rate of 8 per cent.
The fund's Acting Chief Executive Catherine Namuye said that young people who have been applying for the money in various commercial banks are getting discouraged as the financial institutions have been demanding they meet too many conditions.
She said that the youth kitty was created six years ago to enable young people to borrow money for business development at lower rates than the 15 to 23 per cent that commercial banks are currently offering.
"The banks mixed the money with their loans and are lending to the youth at the current market rates," she said. "Further, the banks have been trading with the money instead of lending it to the youth."
She added that some youth have opted not to borrow money as they feel the conditions being imposed are too stringent. For instance, some are being asked to first open an account with the bank and operate it for some time before they can access money from the fund.
However, Family Bank's Chief Marketing Officer Henry Karugu discounted the claims that bank's are offering Youth Fund money at a higher interest rate than 8 per cent.
He also insisted that loan advancement has to follow the bank's procedures.
"When giving loans, we follow the processes as outlined in our policy. We scrutinise every bit of information the youth present before advancing them loans," Karugu said.
YEDF Chairman Evans Semelang'o added that they have now opened offices in the former 210 constituencies, with each being manned by two enterprise development officers. The fund has also opened 10 regional offices in the former eight provinces, and introduced sector-specific funding to ensure that no area of development is overlooked.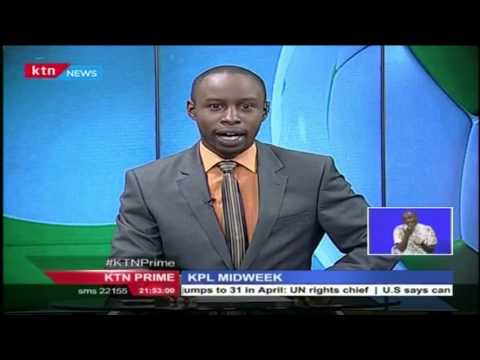 Kenya Premier League midweek update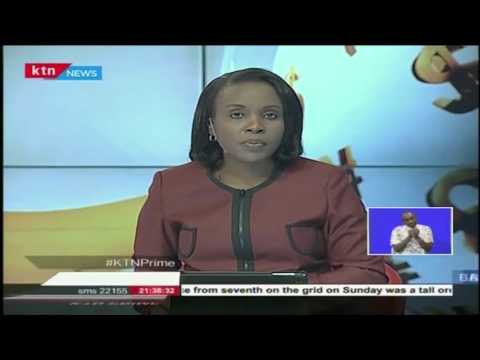 CBK Governor Dr. Patrick Njoroge states the fate of Imperial Bank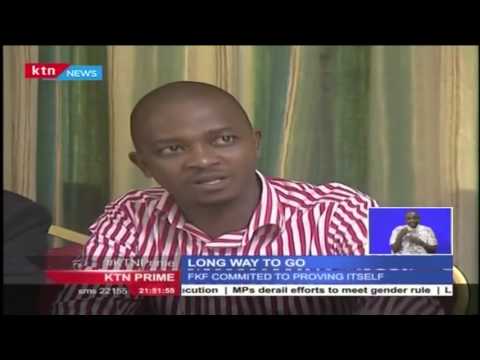 Confederation of African Football officials conclude their 4 day visit to Kenya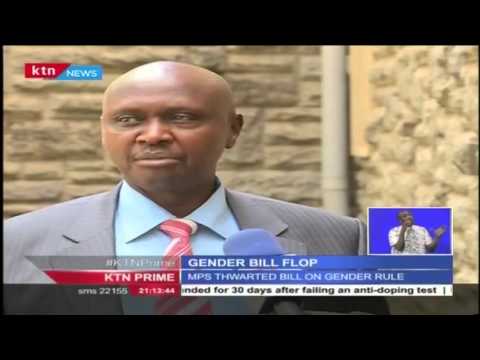 Why the Gender Bill flopped before the National assembly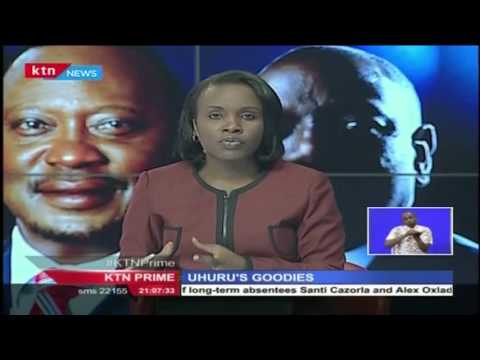 Relief in Western Kenya as investor plans to revive the pan paper mills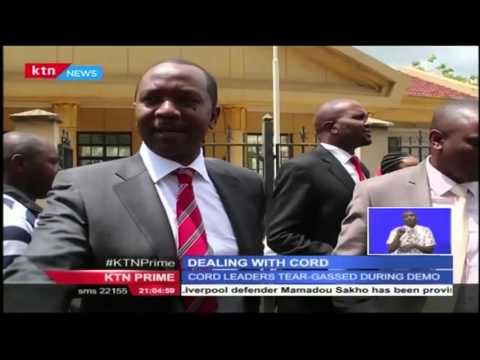 High Court declines to stop opposition CORD's planned protests against the IEBC