By Jackson Okoth
Nairobi, Kenya: Most retail outlets have lined up discounts and goodies to attract buyers this Easter weekend. Their shelves are flooded with specials on chocolates, cooking fat, soap, beef, clothes, bread and footwear, to catch the wallets of Easter shoppers.
The shopping galore now has an discounts, special offers and price cuts offered by mobile phone companies and supermarkets.
Others are holiday resorts, bakeries, hotels and restaurants during this Easter period. Top on the list of offers is that by telecommunications services provider Orange.
Attracting clients
The firm has reduced the prices of selected voice and data devices.
Customers can now buy a range of multi-feature devices from entry level and high-end mobile phones, data devices and desk phones at significantly reduced costs from Orange shops and partner outlets countrywide.
"We are committed to offering our customers quality at competitive pricing enabling the acquisition of devices that will allow them enjoy and benefit from the use of multi-feature, data enabled gadgets," said Maureen Sande, the company's chief corporate communications officer.
The price change affects a host of essential devices including the Smartax MT880 ADSL modem from Sh8,500 to Sh2,999; the SunTab tablet at Sh19,999 down from Sh23,999, pre-loaded with an Orange SIM card as well as one-month unlimited Internet on mobile; the Samsung Galaxy S Duos at Sh21,499 from Sh22,999; Samsung Galaxy S3 Mini i8190 at Sh27,999 from Sh29,999 and the Nokia 305 whose price has been reduced to Sh6,899 from Sh7,299.
These price changes translate into a reduction of between five per cent and 65 per cent in price.
The devices allow for more flexibility in regard to compatibility with an array of operating systems including Windows, Mac and Linux.
Shoppers for household items should consider Nakumatt, which has lowered the prices of maize flour, home baking powder, sugar, beans, green grams, crisps, tissue paper, bleaches and dish washing paste.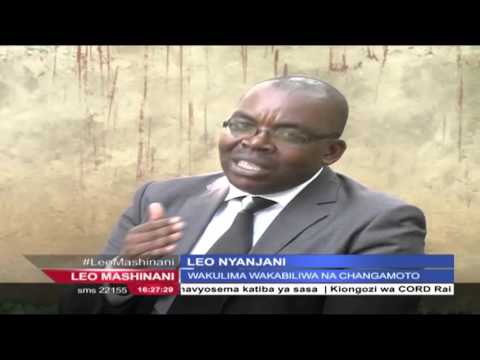 Leo Mashinani 29th February 2016 Usaidizi kwa wasichana wasiojiweza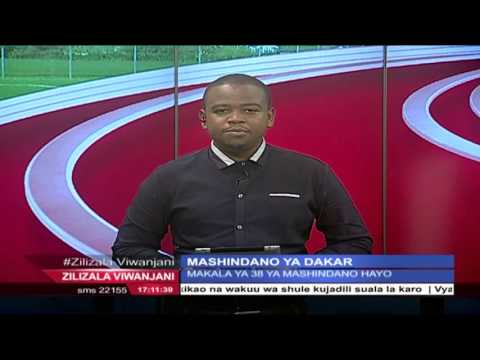 Zilizala Viwanjani 5th January 2016 Coops arudishwa katika timu ya AFC
Zilizala Viwanjani 4th February 2016 Shabiki sugu wa Gor Mahia FC azungumzia ligi ya KPL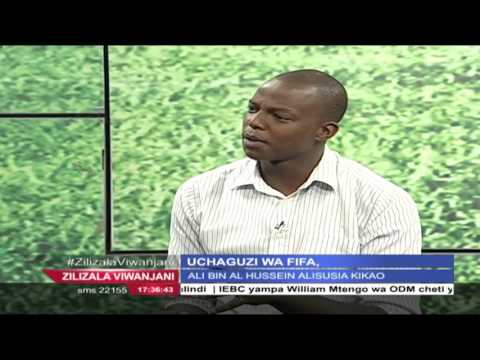 Zilizala Viwanjani Sehemu ya Kwanza Februari 8,2016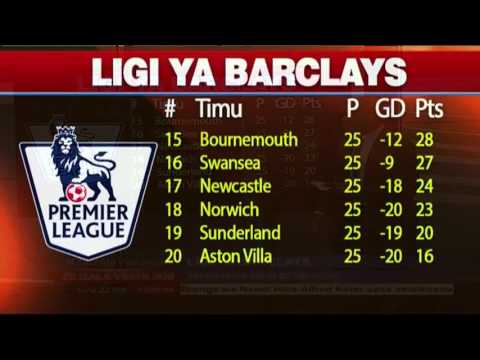 Zilizala Viwanjani Sehemu ya Pili Februari 8,2016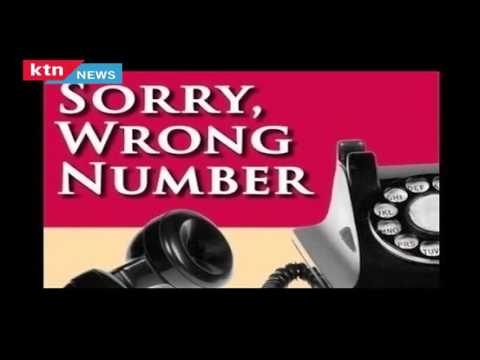 WRONG NUMBER VIDEO: Estate lady in love with a street boy