By Kenan Miruka, Robert Nyasato and Naftali Makori††
Former South Mugirango MP Omingo Magara sustained injuries after he was attacked by youth in Kitutu Masaba over allegations of voters bribery.
Magara was ambushed by a group of youth as he left Matongo polling station a few minutes after 9pm on Sunday night.
The youth numbering about six armed with crude weapons accused the former legislator of engaging in vote buying. They smashed his saloon car and attacked him.
Former South Mugirango MP Omingo Magara was on Sunday night attacked over allegations of voter bribery. [Photo: File/Standard]
The former MP sustained cuts on the head and hands.
Other occupants in the car raised alarm prompting the attackers to flee.
Police rushed the politician to Ram Hospital in Kisii town where he was admitted for the better part of the night.
"I was transporting agents for PNU candidate Walter Nyambati to various polling stations when the youth attacked my car. These are acts of violence that we don't expect in this day and age but this will not deter my quest to serve this country," said Magara.
He later filed a report at Keroka police station before traveling to Nairobi for further treatment on Monday morning.
Several candidates including ODM's Timothy Bosire and VIPA's Alex Apoko popularly known as Ringtone claimed Magara was engaging in voter bribery when he was attacked.
In a statement issued to the press, ODM's executive director Janet Ongera said the party was concerned over massive vote buying, bribery and destruction of voters' cards in Kitutu Masaba by PNU members and their allies.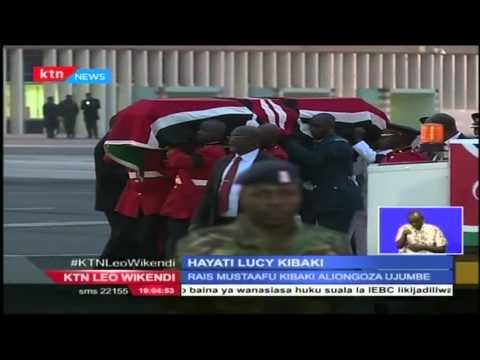 Mwili wa Hayati Lucy Kibaki yawasili Nchini nakupokewa na Rais Uhuru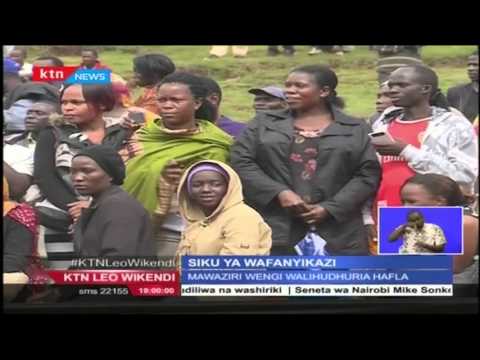 Rais Kenyatta akosa kuhudhuria sherehe za sikukuu za wafanyakazi bustani wa Uhuru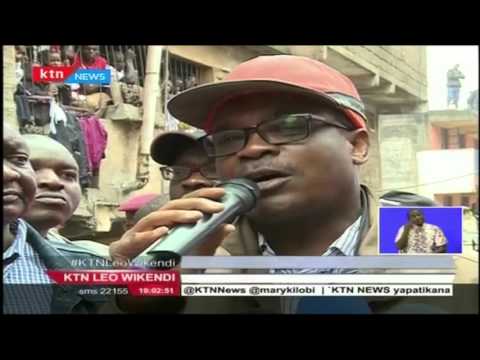 Gavana Kidero afika katika eneo ya mafuriko eneo wa Huruma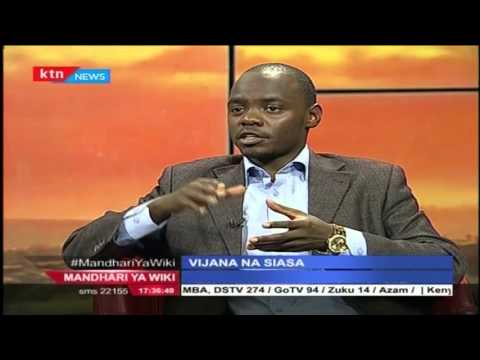 Mandhari ya Wiki: Vijana na Siasa 1st May 2016 Sehemu ya Pili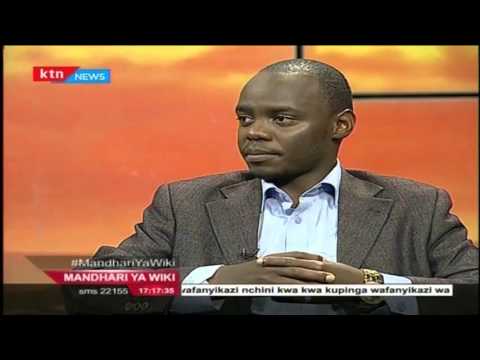 Mandhari ya Wiki: Vijana na Siasa 1st May 2016 Sehemu ya Kwanza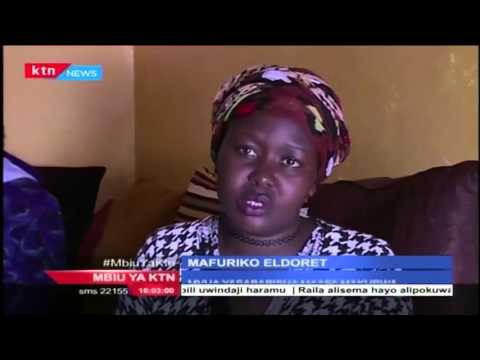 Mbiu ya KTN Taarifa Kamili 1st May 2016