By Alex Ndegwa
The 2009 census shows Kenya's population has trebled since Independence, but contrary to earlier speculations it is still 1.4 million shy of the 40 million-mark.
The delayed results also show the Luo community, which until 1979 census was second, before being overtaken by the Luhya in 1999 census, is now the fourth largest – after being surpassed by the Kalenjin in the latest count. The outcome, presented by Planning Minister Wycliffe Oparanya at the Kenyatta International Conference Centre yesterday, showed the gap between men and women now stands at 225,000 — contrary to popular opinion the margin is wider. Men stood at 19,192,458 while women were 19,417,639.
Planning Minister Wycliffe Oparanya faces the barrage of cameras after releasing 2009 census results.
This is a ratio of nearly 1:1 – dispelling the belief women outnumber men by a big margin, and hence the myth men are spoilt for choice in the dating game.
Given that the study showed Kenya grows by an average of one million people annually, and taking that all factors have remained constant, it can safely be assumed Kenya's population could be a million bigger than it was in the final week of August 2009, when the census took place.
In 1979 census, the tally stood at 15.3m, and then rose to 21.4m ten years later, and finally climbed to 28.7m in 1999. The results of the 1999 census were, however, released five years later in 2001 when the demographic landscape must have changed.
Oparanya's statistics also showed the country's population has increased by 35 per cent over. The country's birth rate is estimated at 39 births per 1,000, while life expectancy stands at 54 years. The growth rate places Kenya among low-income countries with the highest birth rates.
Because of the gigantic leap and uncontrolled growth, which could outpace food production and provision of vital services such as health and education, Oparanya, stressed the need to invest in family planning services.
Reliable data
Oparanya said the high rate of population growth has adverse effects on spending in infrastructure, health, education, environment, water, and other social and economic sectors. His warning came hot on the heels of the Friday proclamation of the new Constitution, which seeks to overhaul the national standard of living.
Accurate and reliable data arising from the census, conducted every 10 years, is critical in policy formulation and resource generation and distribution.
LAST WORD: Grounded KQ planes after pilots strike 28th April 2016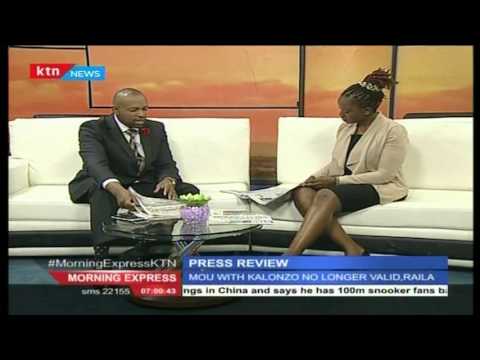 The youngest child to be radicalised is just four years old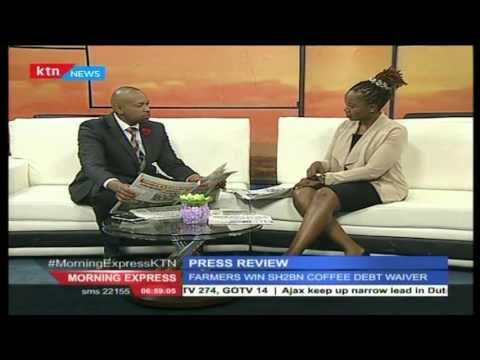 These are the promises that will always be broken by politicians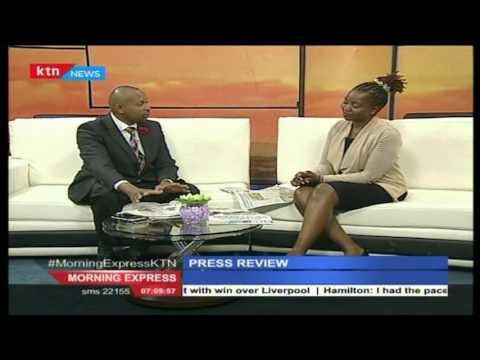 Why Willy Paul and Bahati have been locked out of Groove Party 2016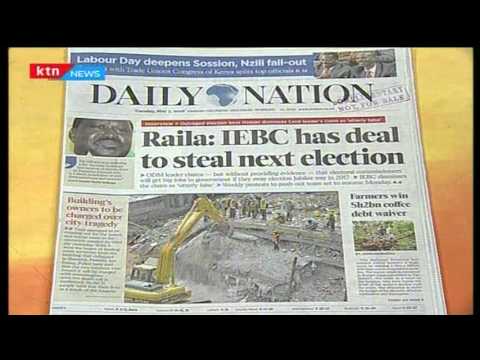 Raila Odinga 'reveals' the pact between IEBC and Jubilee government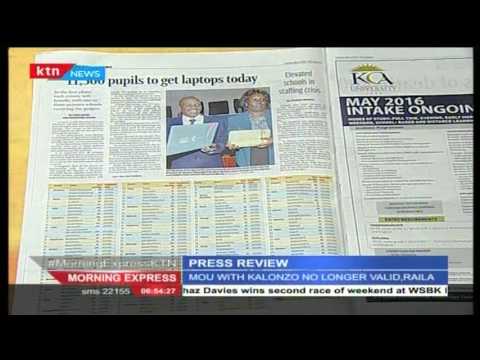 Will your kid get a laptop? Here are the details about the first distribution