By Sam Otieno
The Teachers Service Commission wants the Government to lift the freeze on recruitment of teachers to address an acute shortage in primary and secondary schools.
The TSC yesterday said the current shortfall of over 66,000 teachers is "a catastrophe" for the education system.
According to the latest assessment by the TSC, primary schools need 43, 012 new teachers while secondary schools need 23, 291 teachers.
TSC secretary Gabriel Lengoiboni yesterday told The Standard that if the freeze continues the shortfall would shoot up to more than 81,000 teachers at the end of the financial year beginning July 1.
Lengoiboni said primary schools alone would have a shortage of 53, 012 teachers, while post-primary institutions will face a deficit of 28, 377 teachers by July next year, if new teachers were not employed.
"These projected figures are appalling. They show the crisis facing schools," said Lengoiboni.
The plea to allocate more money to employ more teachers coincides with the reading of the 2010-2011Budget by Finance Minister Uhuru Kenyatta Thursday.
Lengoiboni said 2,000 primary school teachers have to be replaced, as do 1,500 in post-primary institutions who have since retired or resigned.
A senior deputy secretary in charge of staffing at TSC, Nancy Macharia, said their latest assessment places the current shortage of teachers at 66, 303.
Schools Shunned
The commission says many schools are finding it difficult to fill vacancies, while most rural schools have trouble attracting teachers.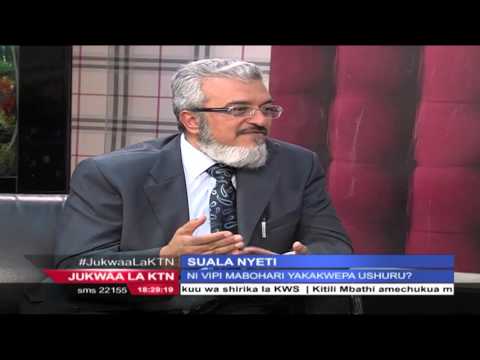 Jukwaa la KTN Januari 2016: Zogo la kufungwa kwa mabohari Mombasa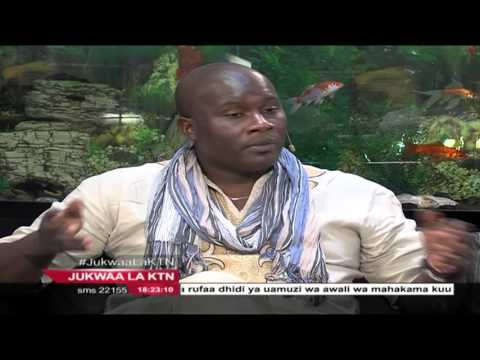 Jukwaa la KTN Januari 29, 2016: Changamoto zinazowakumba wanamuziki part 2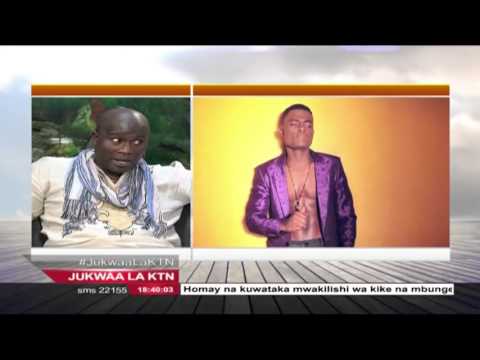 Jukwaa la KTN Januari 29, 2016: Changamoto zinazowakumba wanamuziki part 2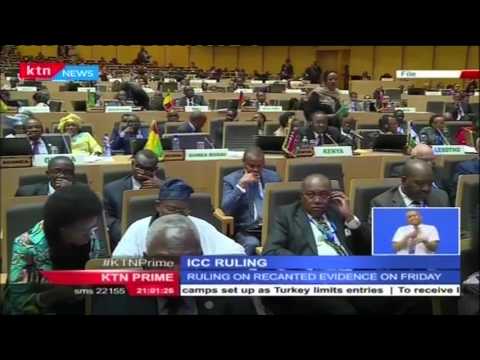 ICC judges to deliver key ruling that could redefine Kenya's DP William Ruto's case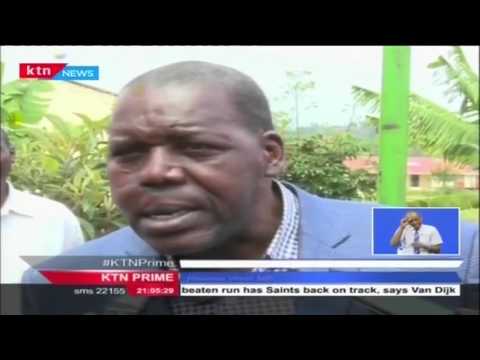 Fresh queries on NYS saga as EACC clears former CS Ann Waiguru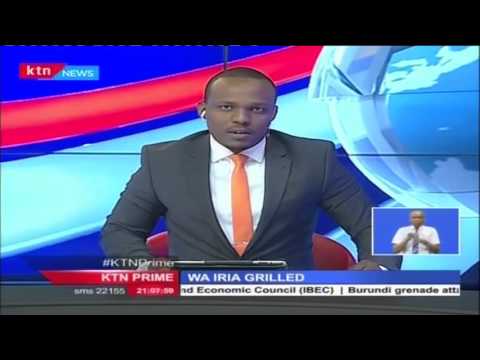 Murang'a governor Mwangi wa Iria appears before EACC, denies harassing officials